So you love the arts at CB and want to get involved? Great! We love our parent and community support.  Here are a few ways you can participate: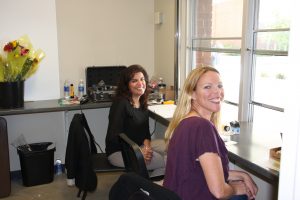 Join FOTA: FOTA (Friends of the Arts) is a parent group that supports all of the Visual, Media, and Performing Arts at Christian Brothers. FOTA collects donations on behalf of the arts that fund unique needs like more musical instruments, costume racks, or even arts based trips or workshops for CB students.  Every year, rising sophomores through seniors can apply for $250 FOTA grants to help pay for arts lessons or supplies over the summer, and bring their experiences and knowledge back to share with their peers.  FOTA also organizes volunteers as ushers and box office staff, chaperones, and event staff.  Like what you see?
Contact FOTA at cbfota@gmail.com for information about meeting times, volunteer opportunities or to have your questions answered
Donate to CB, or make sure you never miss an arts event by getting tickets for the whole year with a FOTA Family Pass
We love our volunteers! All CB volunteers need to be fingerprinted and have a current TB test, and this page can get you started.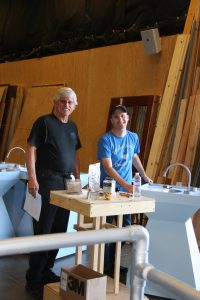 Set Build Saturdays: For about 16 weeks out of the school year, parent and student volunteers show up to paint and build scenery for our fall play and spring musical. No construction experience is necessary.  This is a great chance to get a behind-the-scenes theatre experience.  If this sounds like something you or your student would like to try, contact hchristianson@cbhs-sacramento.org for more information.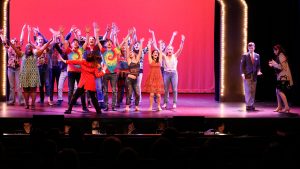 Be an Arts fan!: Come on out to our Arts Events.  From choral and instrumental music to the LaSalle Art Show to Open Mics and Theatre productions, there are plenty of opportunities to see CB kids shine.  Choral and Instrumental Concerts and all Theatre performances are now reserved seating sold only online. Get your tickets here. Come on out and bring some friends!