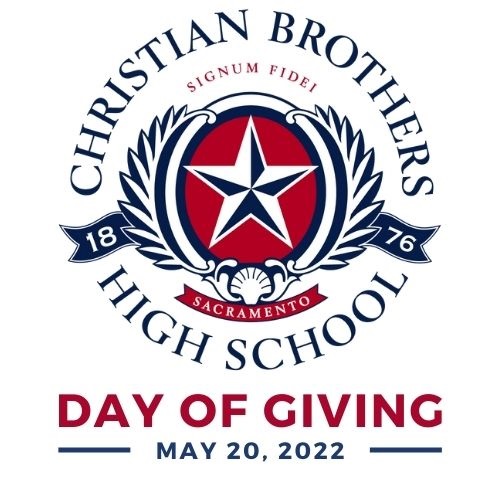 Please join us in making Friday, MAY 20, 2022, the greatest single-day fundraiser in CB history as we celebrate Giving Day!
Giving Day funds benefit students through need-based tuition assistance while also helping ensure that campus facilities and programs meet the needs of our students.
Any donation, any amount, will make an impact for our current and future CB students.
Click here for more information.