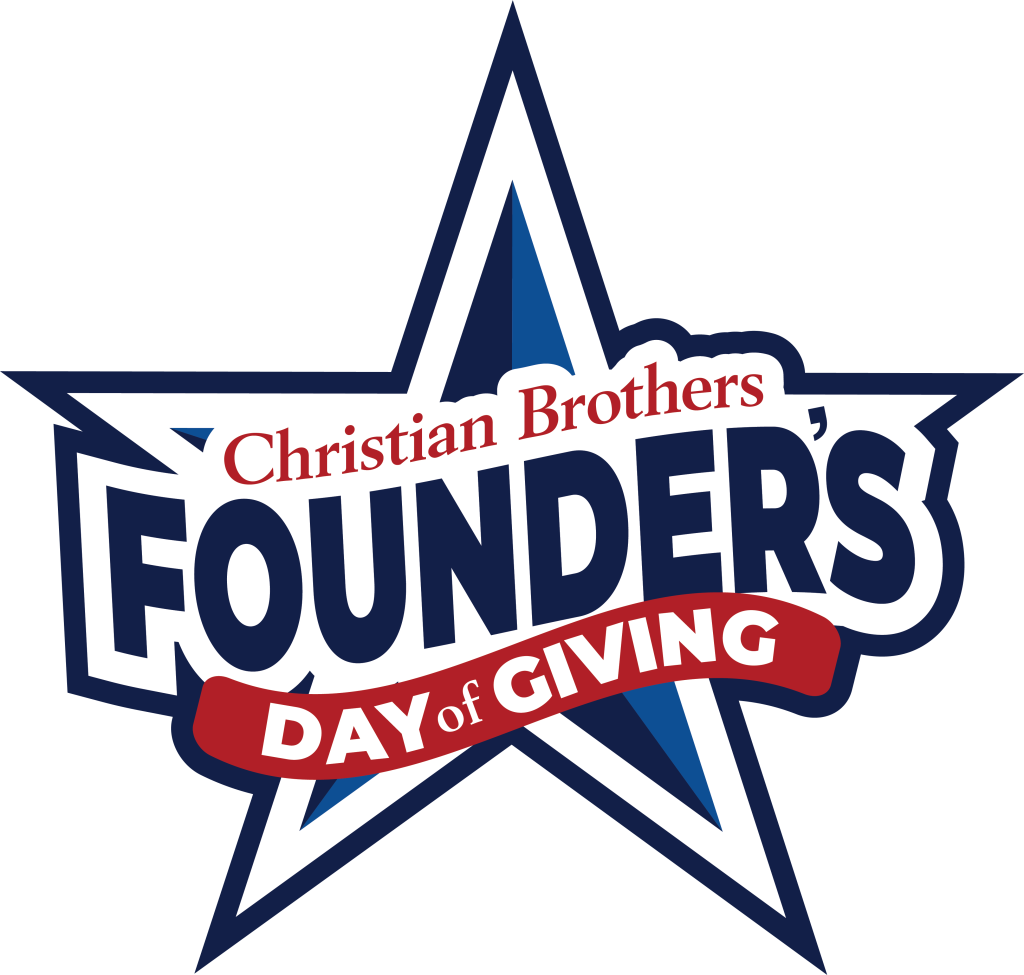 May 15 marks the Solemnity of Saint John Baptist de La Salle, Founder of the Institute of the Brothers of the Christian Schools, and patron saint of teachers. Lasallian schools throughout the world celebrate the occasion with Founder's Day, and in some cases Founder's Week, activities. At Christian Brothers High School, festivities include a Founder's Mass, honoring the school's Lasallian Educator of the Year, and a fun-filled student celebration.
This year, we are once again celebrating the Founder with a special Day of Giving. We hope you'll join us in making Friday, MAY 19, 2023, the greatest single-day fundraiser in CB history as we celebrate Giving Day!
Giving Day funds benefit students through need-based tuition assistance while also helping ensure that campus facilities and programs meet the needs of our students.
Donors like YOU help us to continue with our holistic approach to education, with outstanding programs in the arts and athletics, more than 60 student clubs, and numerous opportunities for growing in faith and Christian service.
With your generosity, you will join the CB community of loyal students, alumni, family, and friends whose gifts ensure we continue to provide an outstanding Lasallian Catholic education for generations to come.
One day. Any amount. Together, we will make an impact for our current and future CB students.