In 2014, CB launched its Pathway to Engineering Program in partnership with Project Lead the Way (PLTW).
The Pathway to Engineering program is a four-year sequence of UC-approved engineering courses. Freshmen enroll in Introduction to Engineering Design which focuses on the design process and its application. Students use industry standard 3-D modeling software to help them design solutions to solve real-world problems. They follow that with Principles of Engineering. Based on the interests and strengths of the students, in 2016-17, CB will begin offering more advanced courses such as bio-technical engineering, civil engineering and architecture, computer integrated manufacturing or digital electronics. The school is fortunate to have four engineers on our faculty.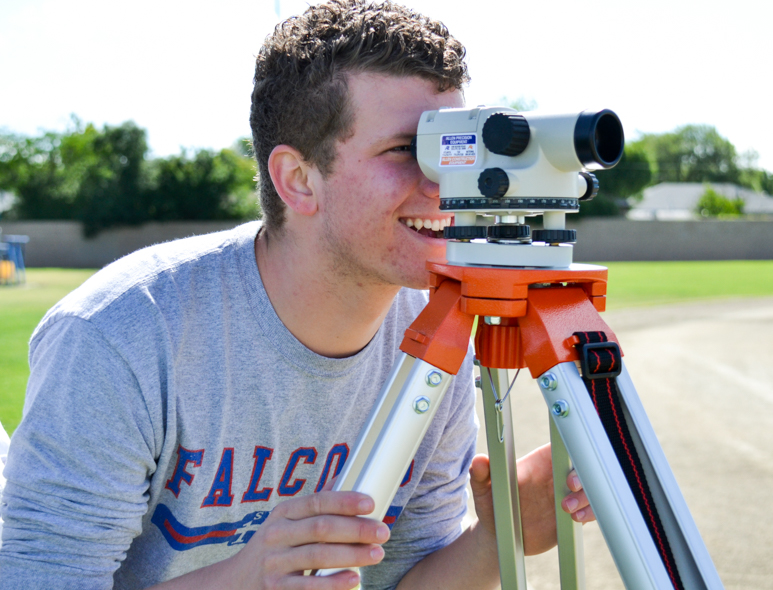 Curiosity, innovation, and imagination are the order of the day!
Freshmen interested in the program, please let us know when you complete your online enrollment. With our rigorous seven- period schedule, it is important to note that students enrolled in the program may want to consider delaying their freshman science course. There are a variety of ways that students may fulfill both their science requirements and their engineering courses over the course of their high school career. Counselors will guide students through this process.