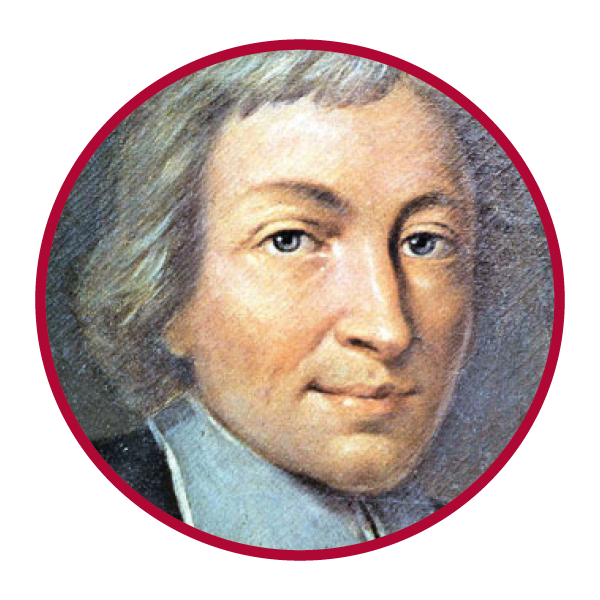 "To be entrusted with the teaching of the young is a great gift and grace of God." -St. John Baptist de La Salle
Led by the wisdom of our founder, St. John Baptist de La Salle, Christian Brothers High School prepares its students for success in college, their careers, and in life. We provide excellent academics and enriching co-curricular activities in a nurturing, faith-filled environment. In the Lasallian Catholic tradition, we foster a spirit of service and respect for all. Together and by association, we work diligently to inspire our young people to pursue greatness.
And while we celebrate our past and ongoing achievements, we must look to the future to ensure the sustainability of the excellent Lasallian Catholic educational experience by continually asking the fundamental Lasallian question:
What do our students need?
The document below outlines A Vision for Our Future, articulated through nine strategic goals. In collaboration with the Board of Trustees, faculty, staff, parents, alumni, and students, we crafted a roadmap to success, outlining priorities and action items to achieve our strategic goals over five years (2022-2027). The following pages provide accountability and show how we will work together to solidify Christian Brothers High School as the leading provider of faith-based, college preparatory education in the Sacramento area.