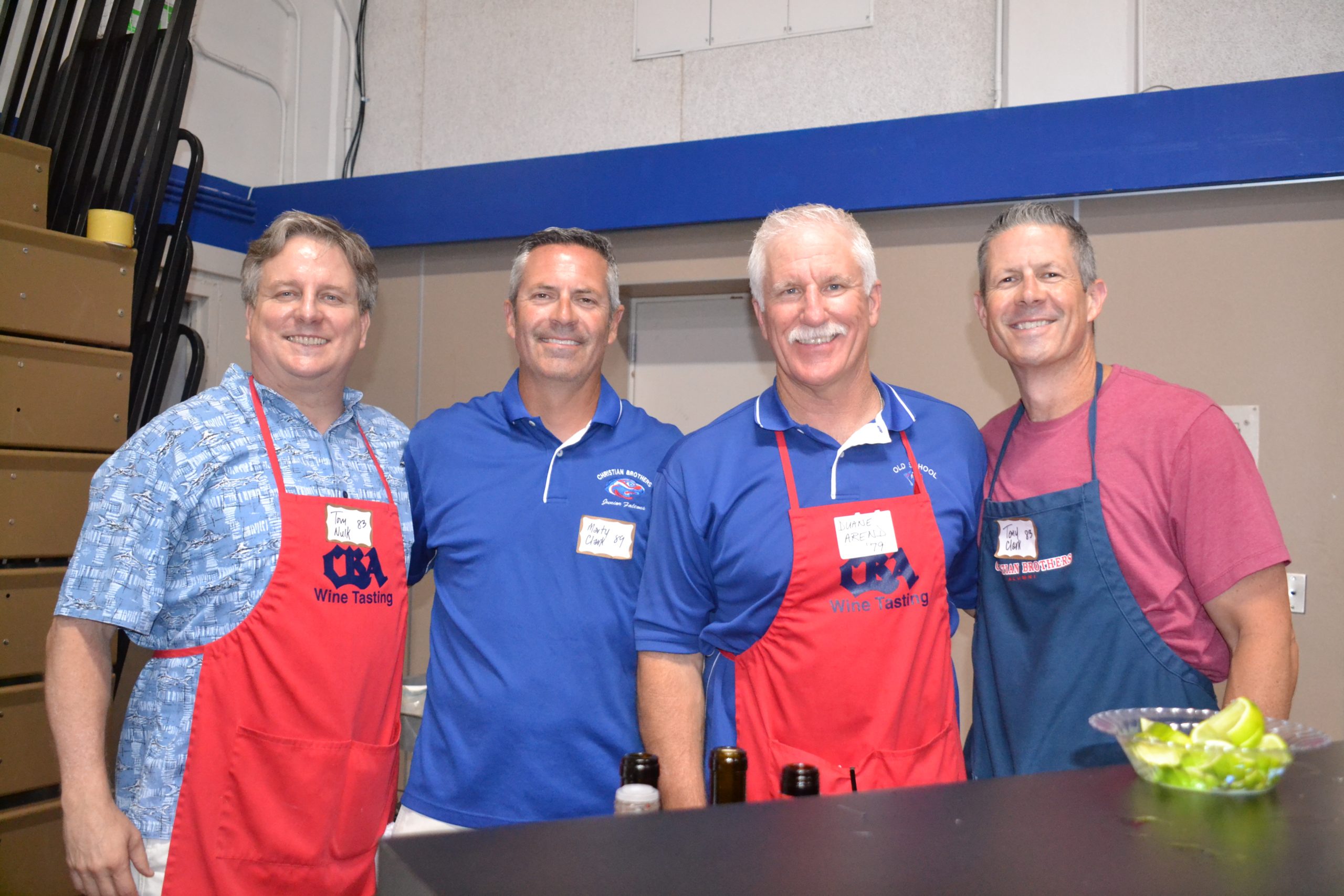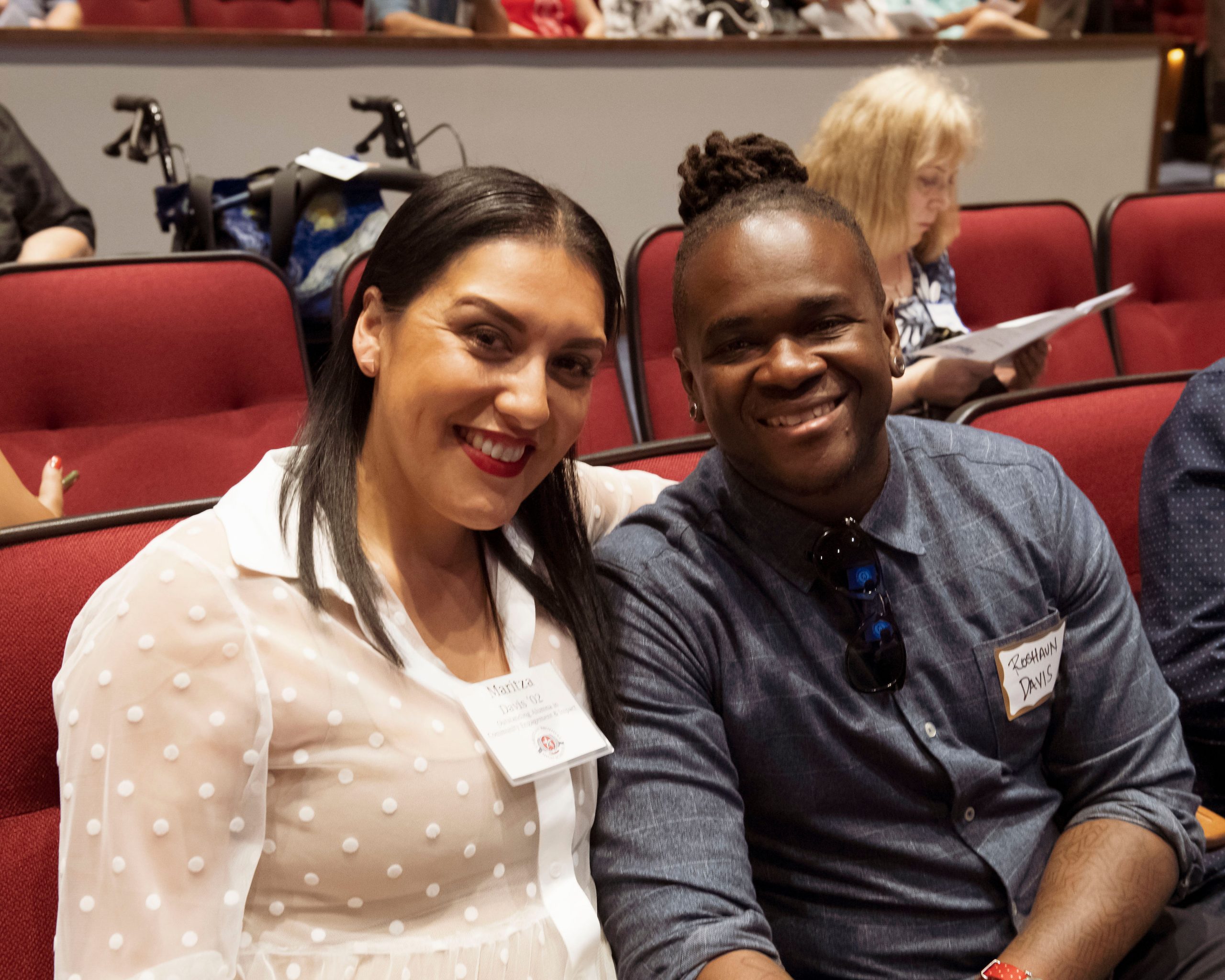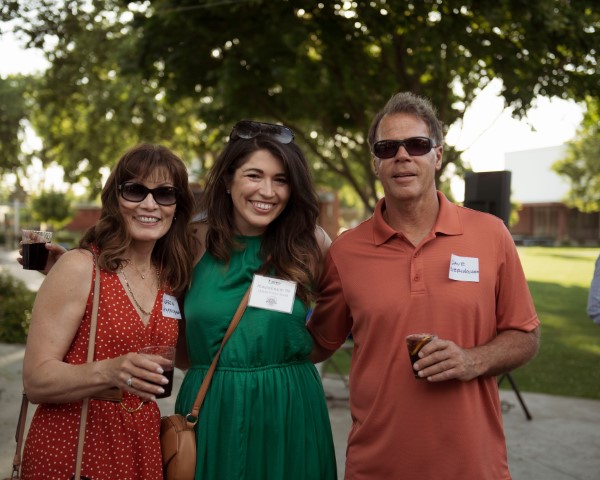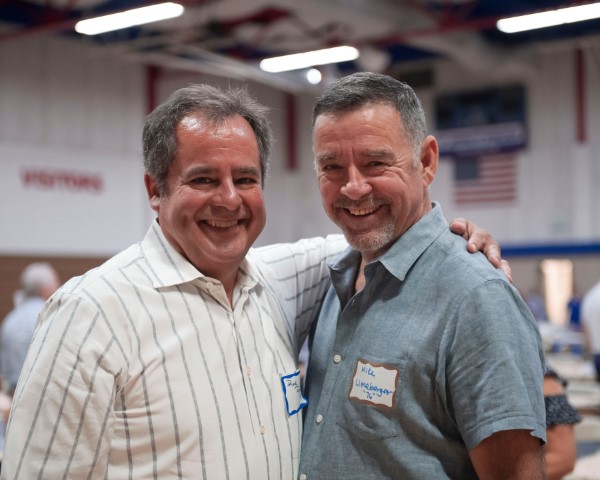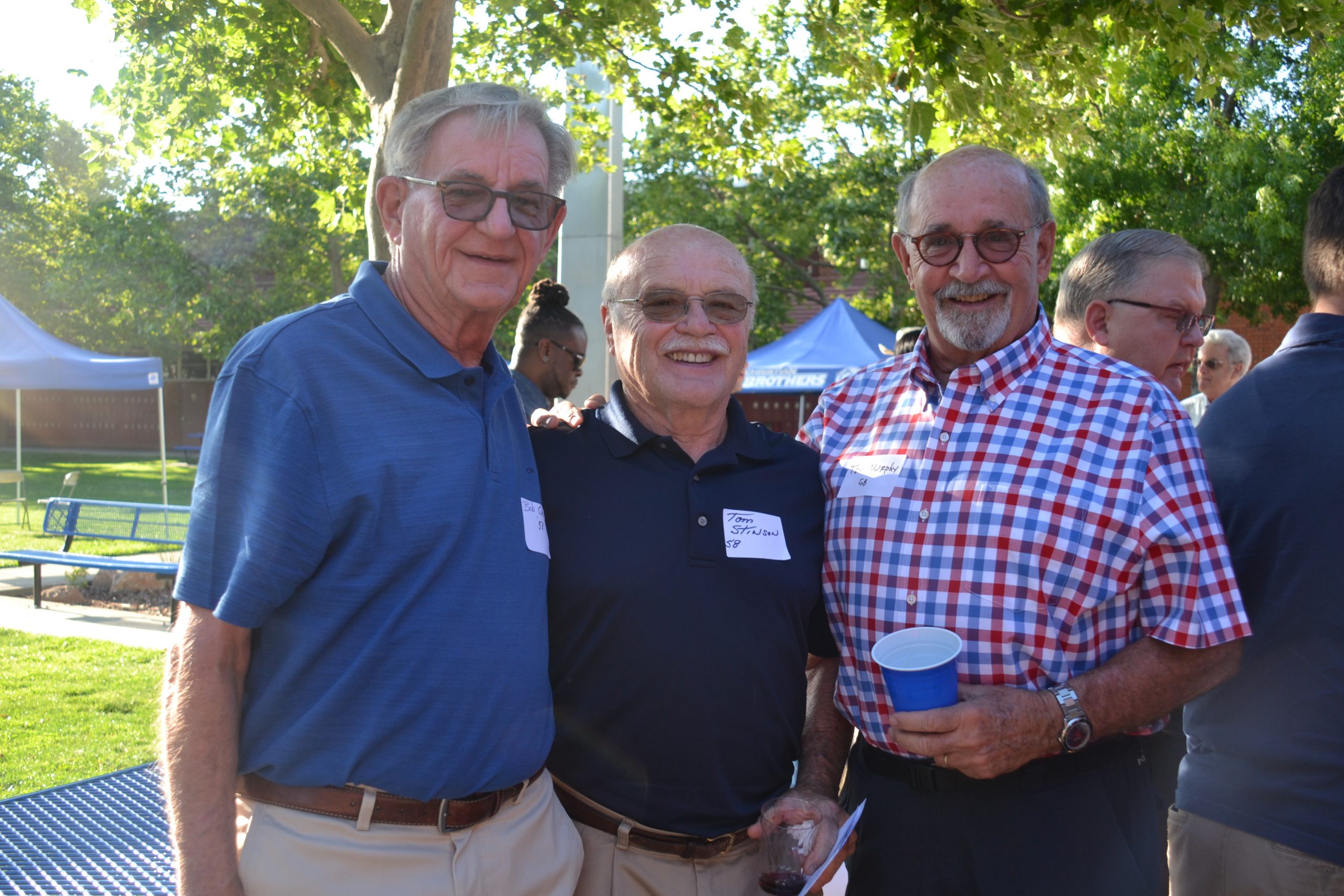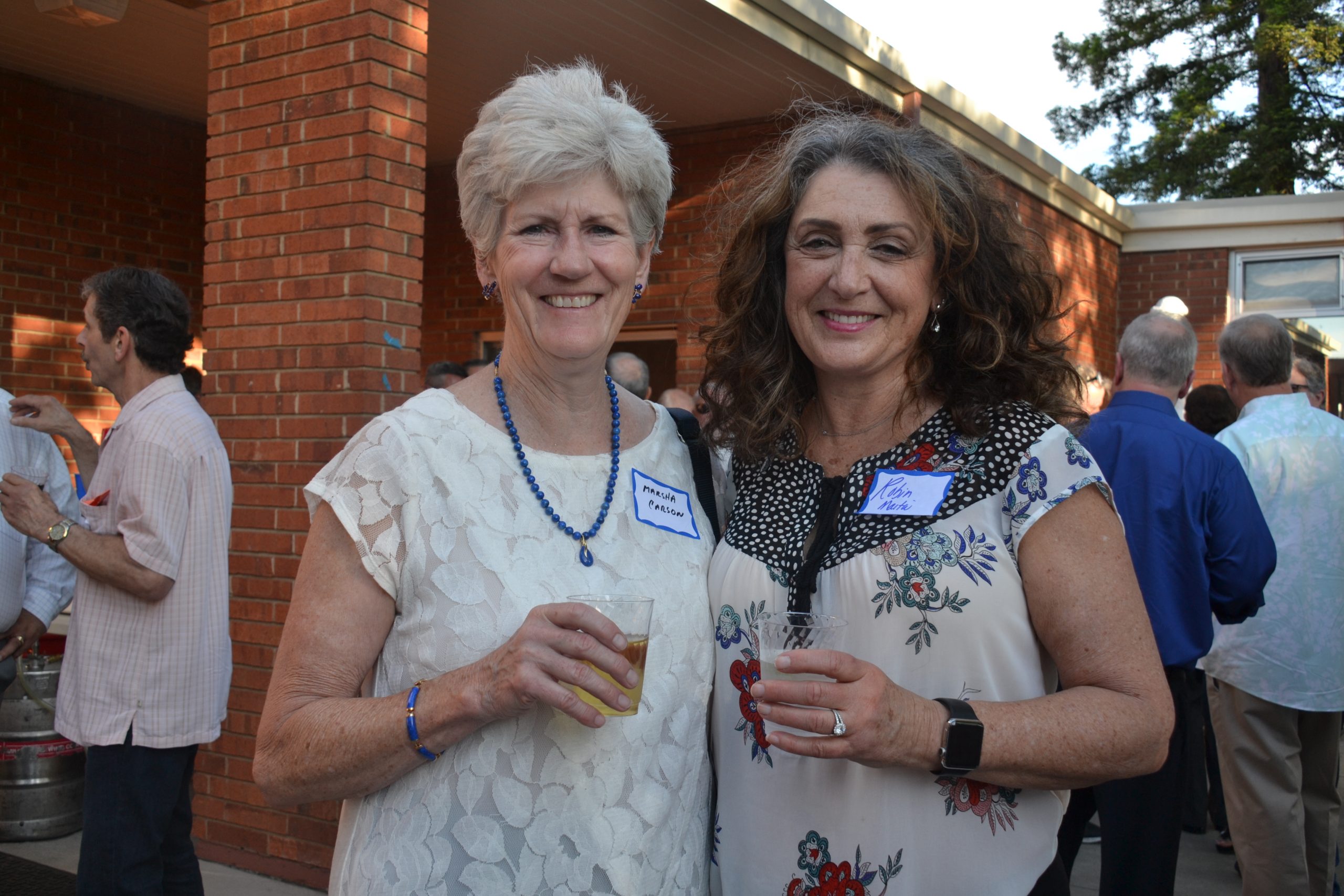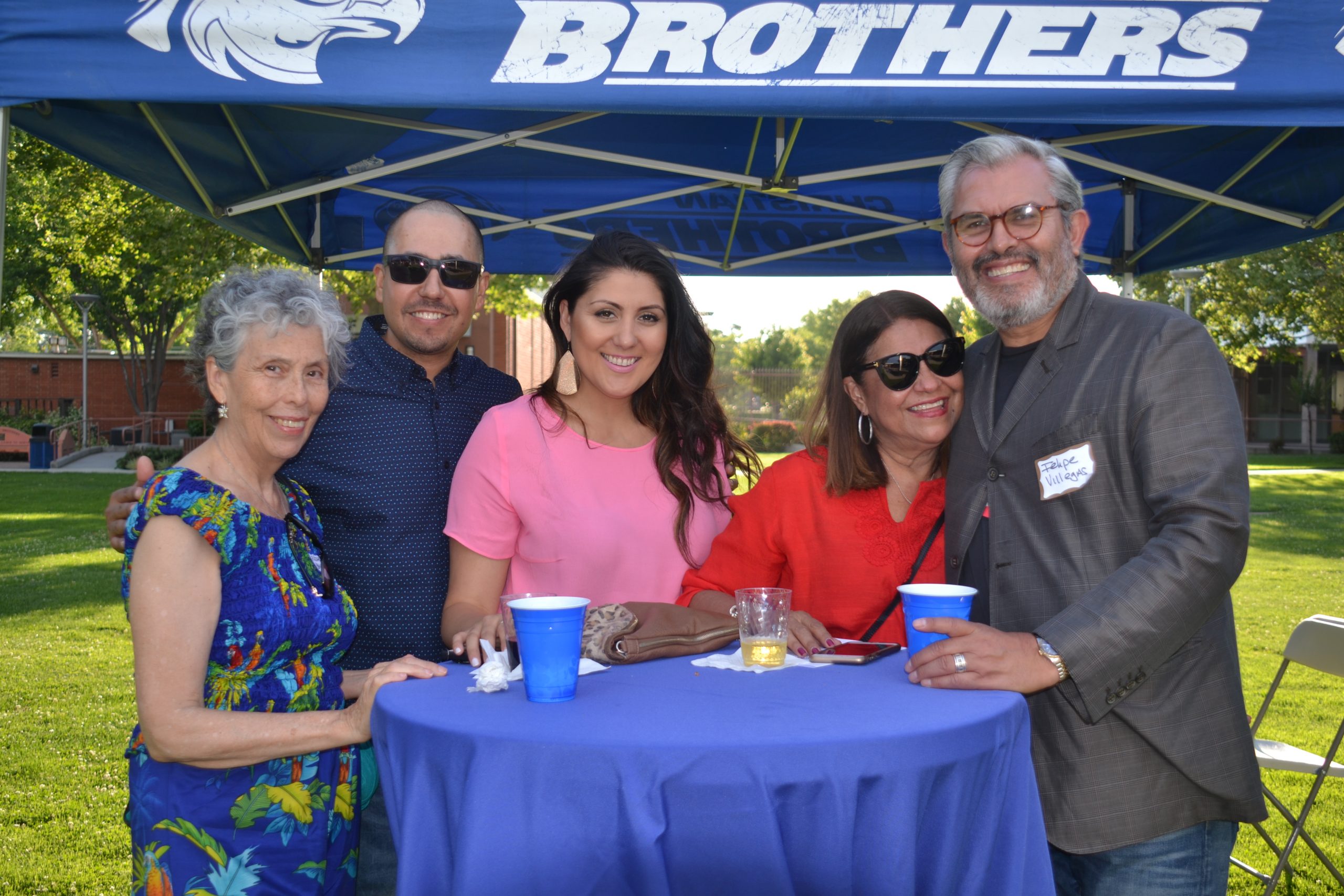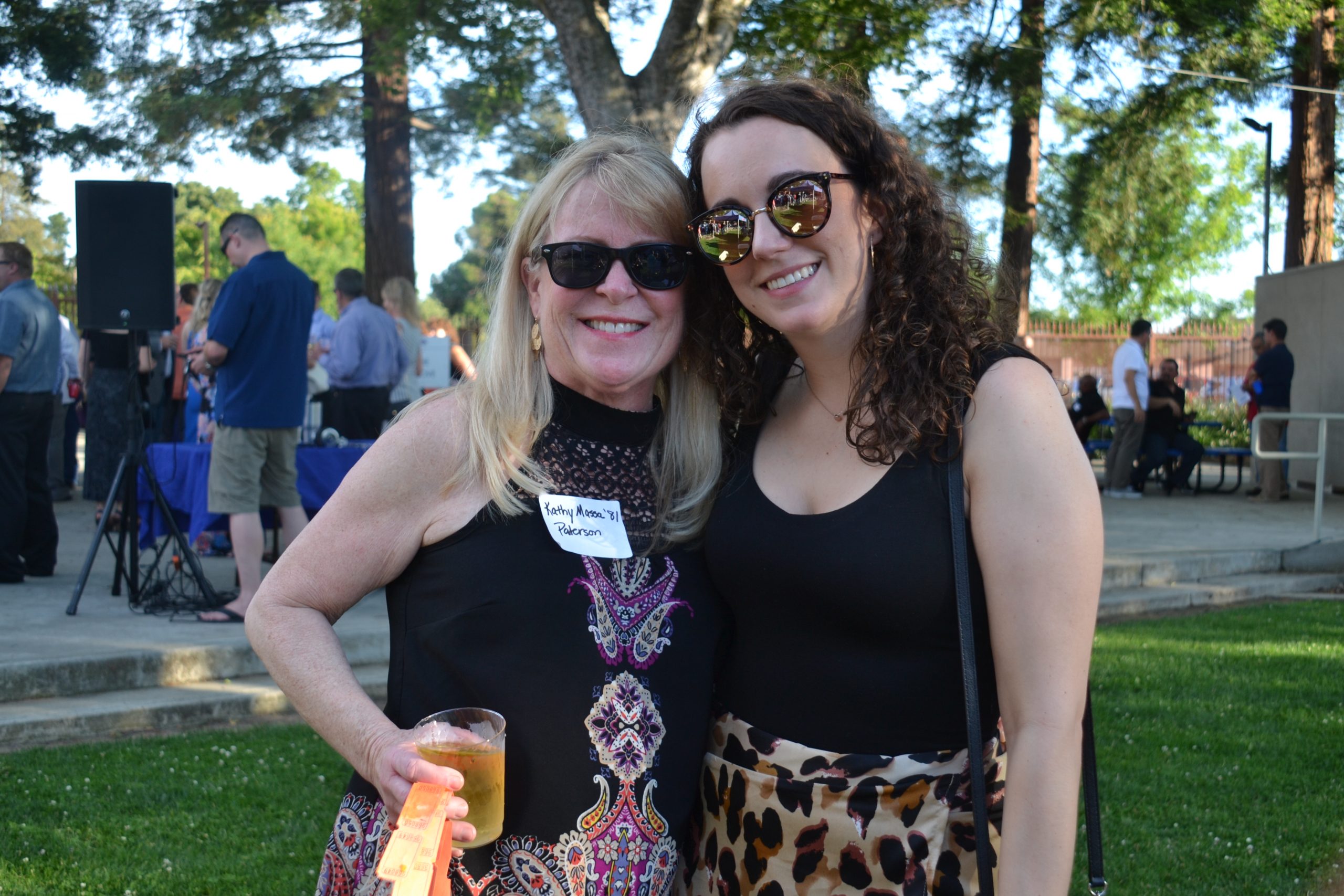 When Christian Brothers High School first opened its doors to students in 1876, the City of Sacramento was just 27 years old and the State of California just 26. Among its graduates have been war heroes, police chiefs, physicians, actors, authors, researchers, mayors, judges, professional athletes, teachers, entrepreneurs, Brothers, priests and nuns. Inextricably woven into the fabric of the City of Sacramento and countless communities nationwide, are the talents, compassion and tenacity of CB alumni.
Wine, Beer & Food Extravaganza
Support the vendors that have supported your school! Download a list of event vendors here. Make sure to tell them you're part of the CB community when you pick up your order!
Note: if your business participated as a vendor, and you'd like to be added to the list, please send an email to philanthropy@cbhs-sacramento.org.
Events & Reunions
The Class of 2010 will be having its 10-year reunion on Friday, November 26 at Christian Brothers from 7:00 p.m. to 10:00 p.m. Tickets are $50 each and can be purchased at this link. If you have any questions, please contact Ekenna Anya-Gafu.
Class of 2011, your 10-year reunion is coming up! With all the uncertainty, your committee organizers want to be sure to hear your thoughts. Please fill out this form and feel free to reach out with any questions! If you have questions, please contact Kathleen Schiavenza at kschiavenza@gmail.com.
Bishop Armstrong Class of 1960 will hold multiple events for its 61st Reunion. Reception at Butch Schuering's home on Saturday, September 18, 2021 from 2:00 p.m. to 5:30 p.m. with the main event and dinner being on Sunday, September 19, 2021 from 3:00 p.m. to 9:00 p.m. at the Croatian American Cultural Center. Please see this flyer for more information and details.
For any inquiries or details please send an email to philanthropy@cbhs-sacramento.org.