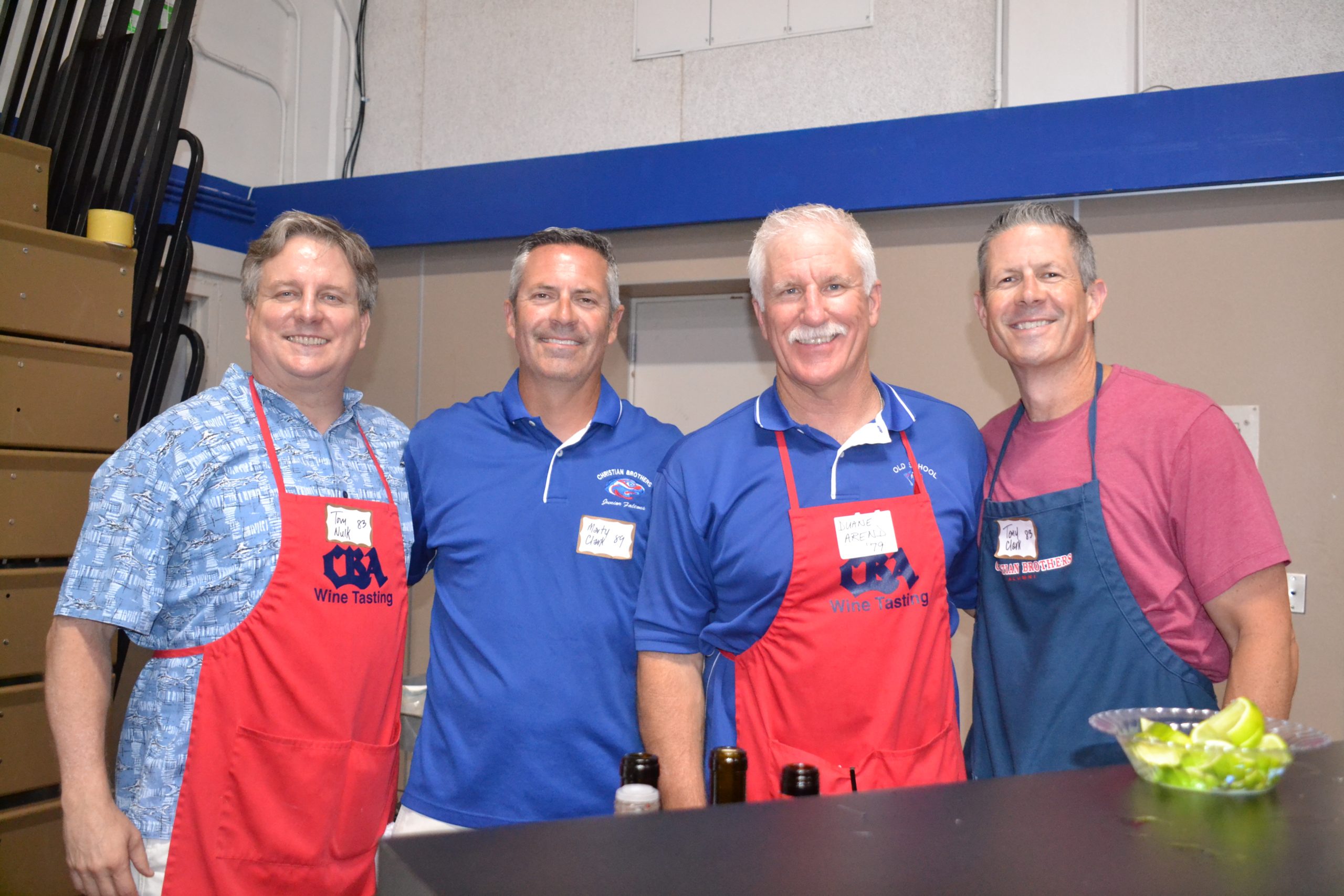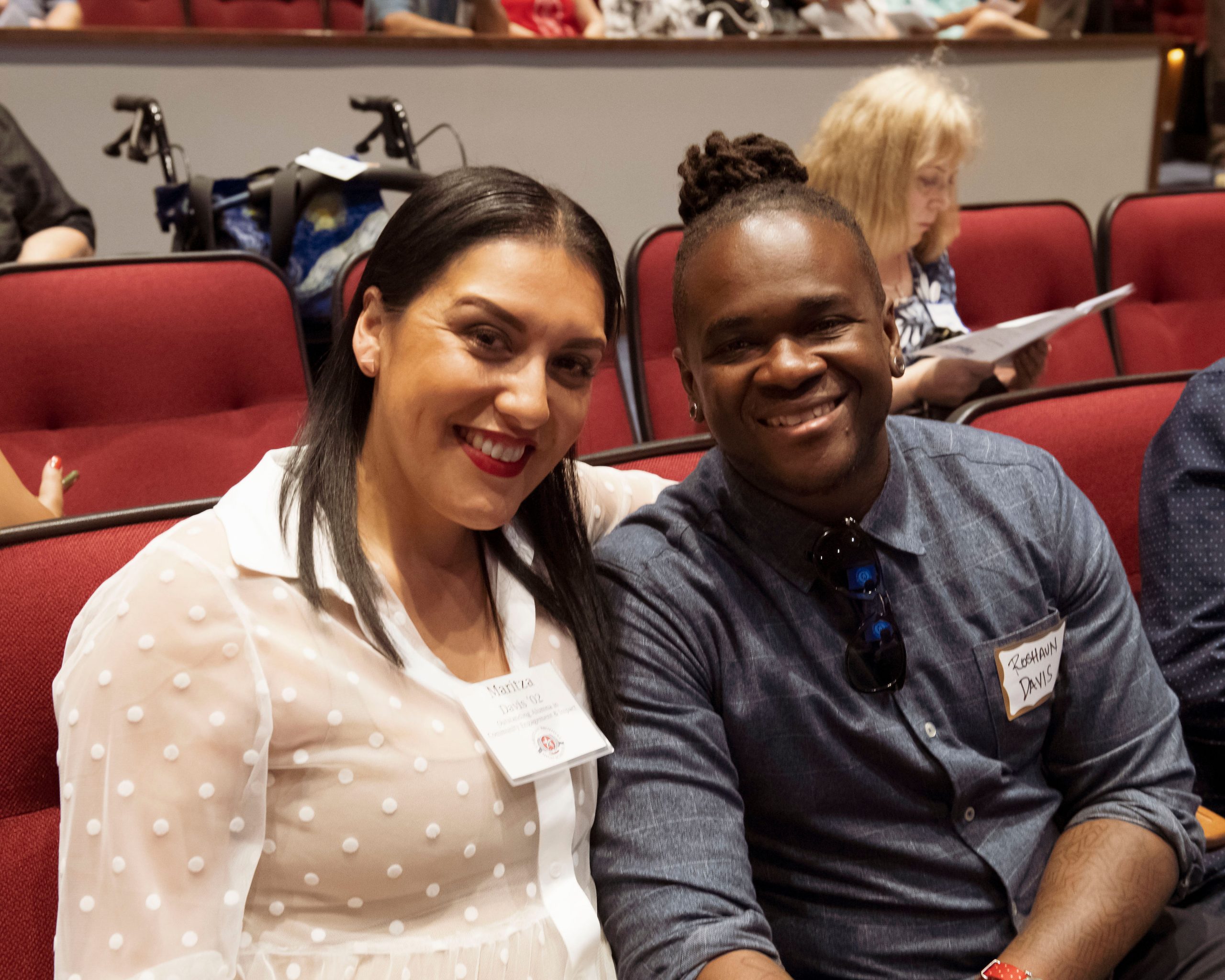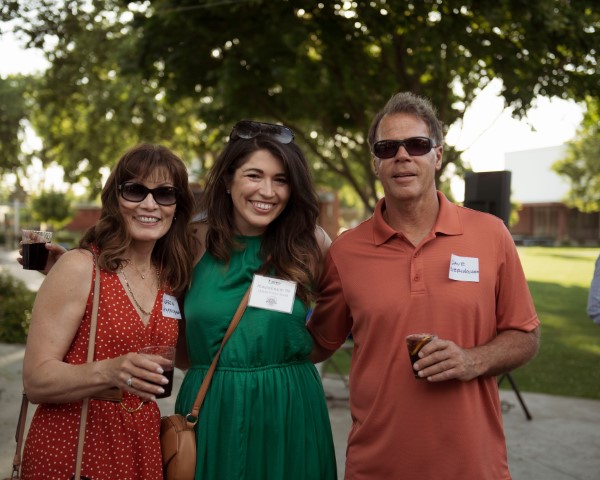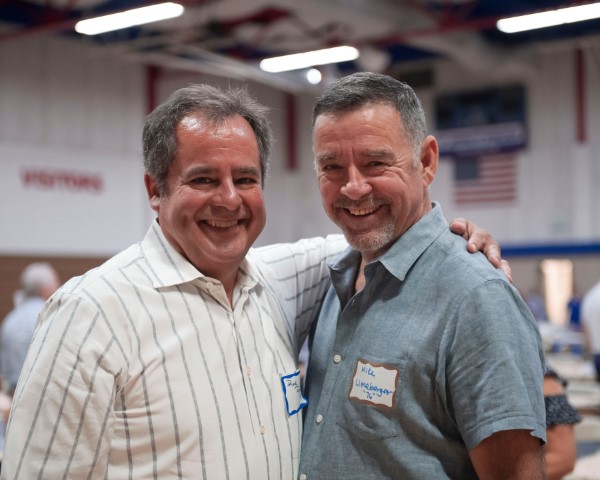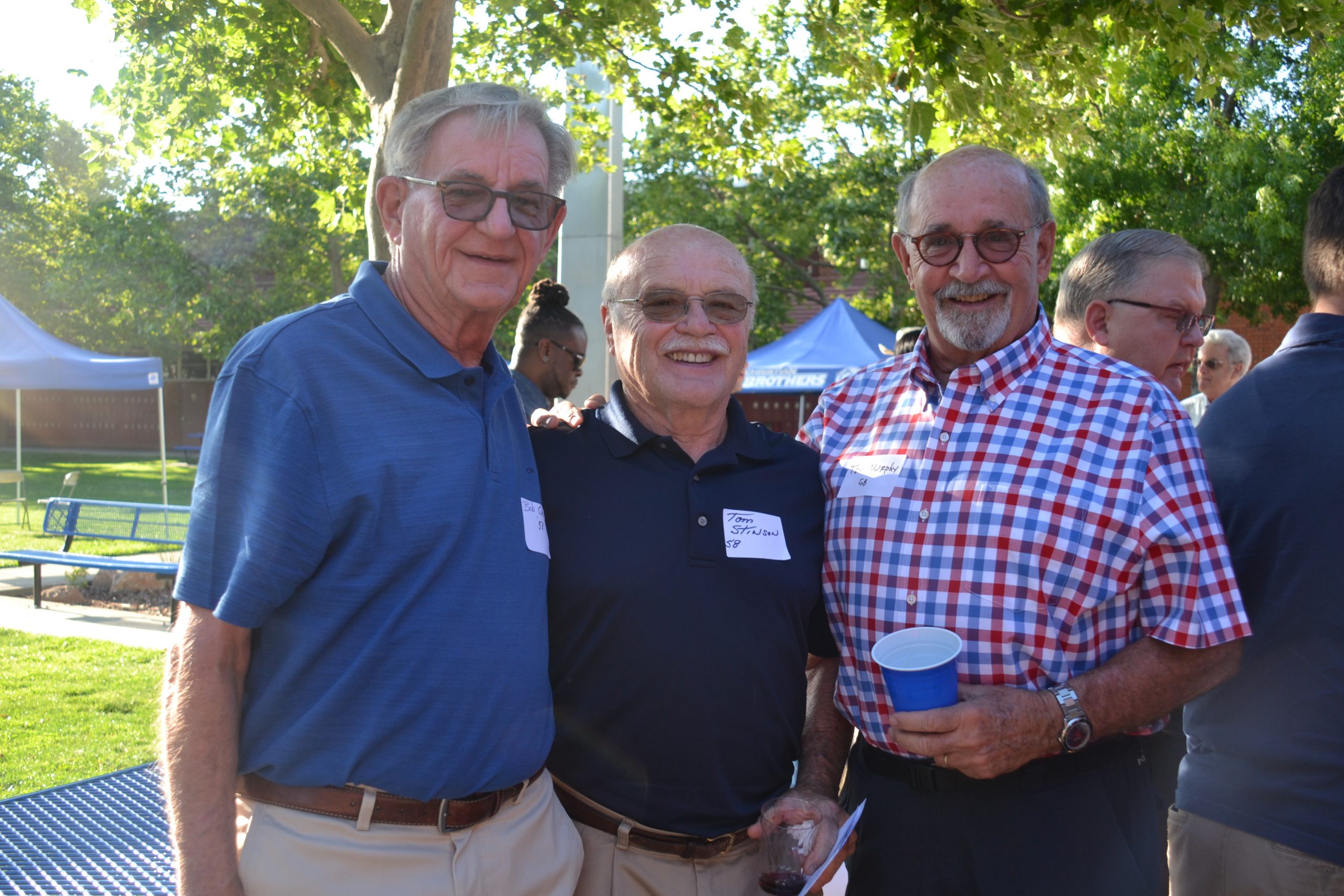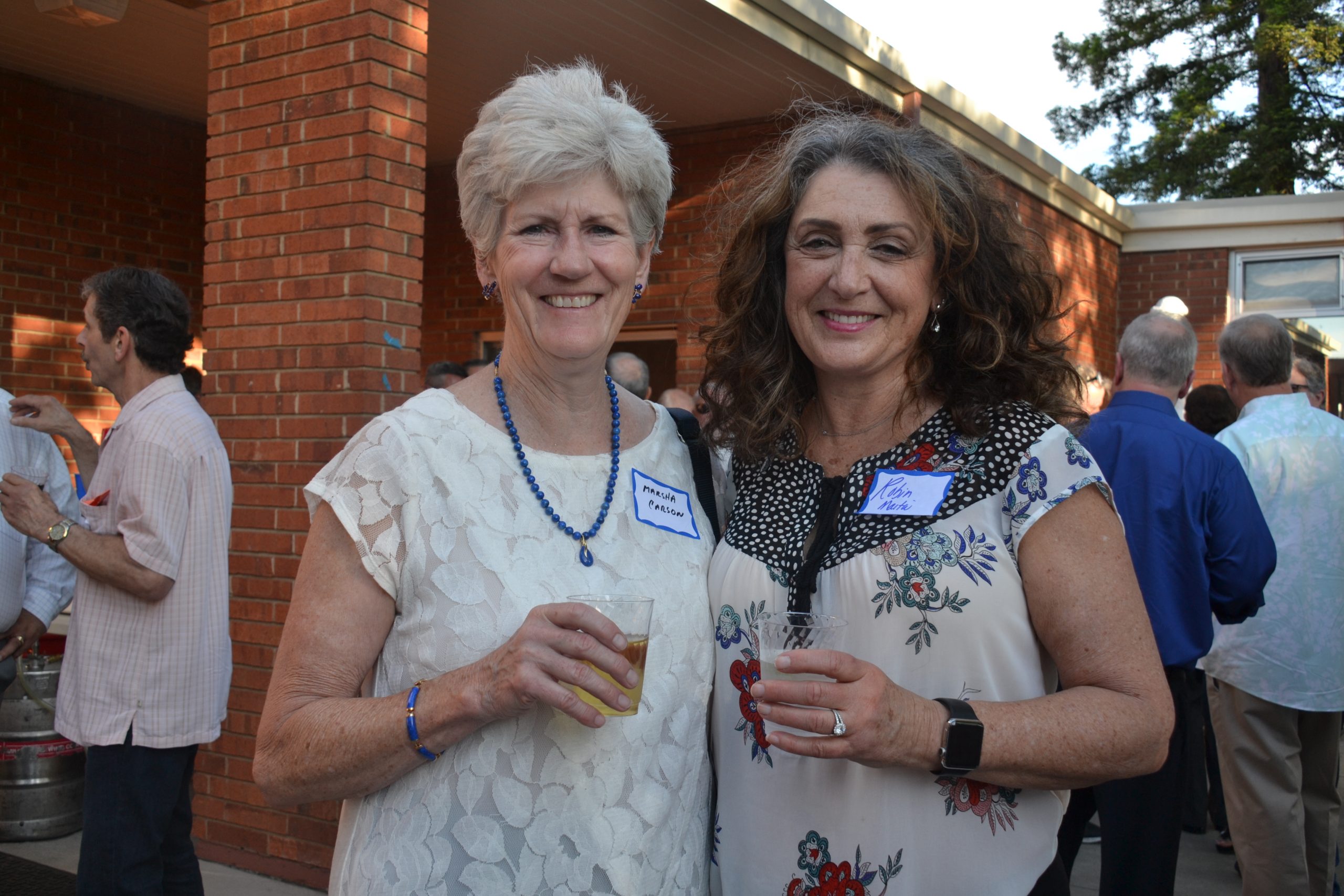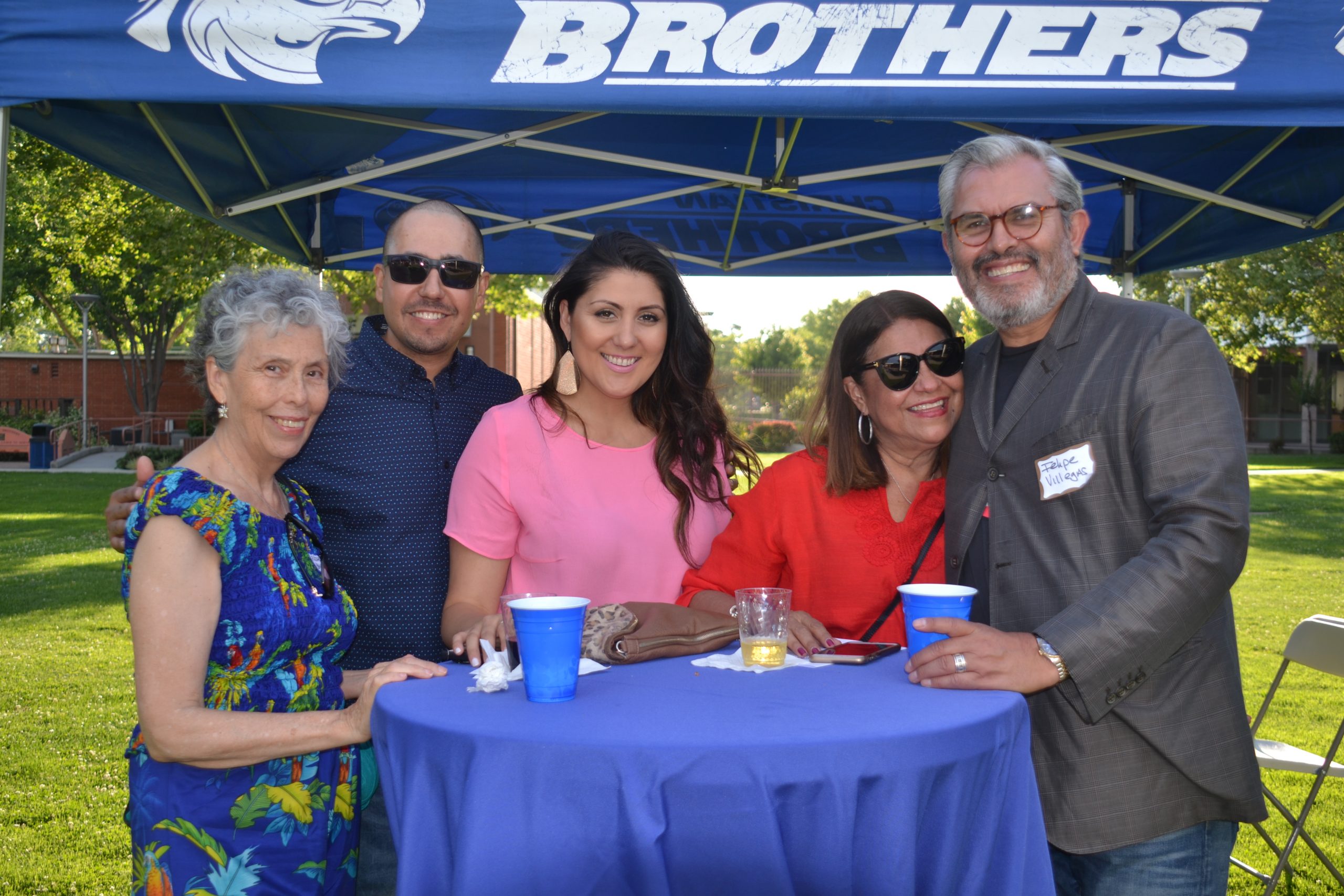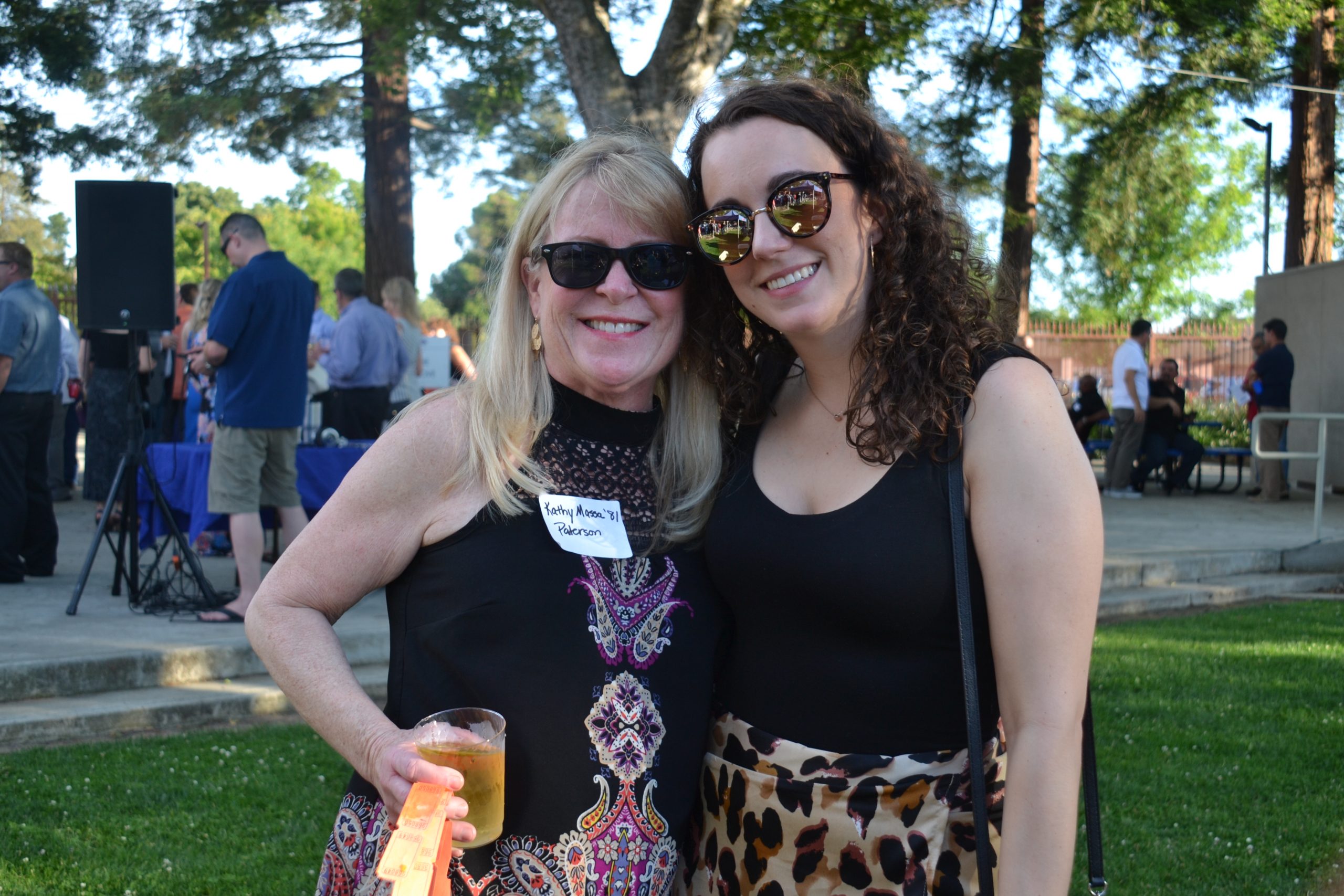 Class Reunions
Interested in planning your class reunion? Please reach out to Alumni Director Luca Cerati at (916) 733-3608 or lcerati@cbhs-sacramento.org.
Alumni Dinner
Save the Date! The Alumni Dinner will be Saturday, February 11, 2023. Don't miss this fun evening of celebration and connection across CB generations.
For any inquiries or details please send an email to philanthropy@cbhs-sacramento.org.