The Lenten Season is upon us. It is a time of spiritual renewal and to examine one's relationship with God and others more carefully. The Church calls everyone, therefore, to a spirit of penance through prayer, fasting, and almsgiving. For those who wish to participate in these disciplines, click here.
CB is also offering several opportunities to reflect and renew during this Lenten Season. Click here for ways to get involved.
Lenten Services (Chapel of St. Joseph)
9:30 a.m. Thursdays during the Lenten Season

A priest will be on campus to celebrate the Sacrament of Reconciliation & offer spiritual guidance

8 a.m. Mass February 22, 23 & 24
7:45 a.m. Mass every Wednesday, Thursday & Friday in March.
Stations of the Cross: 10:30 a.m. on Friday, March 31 on campus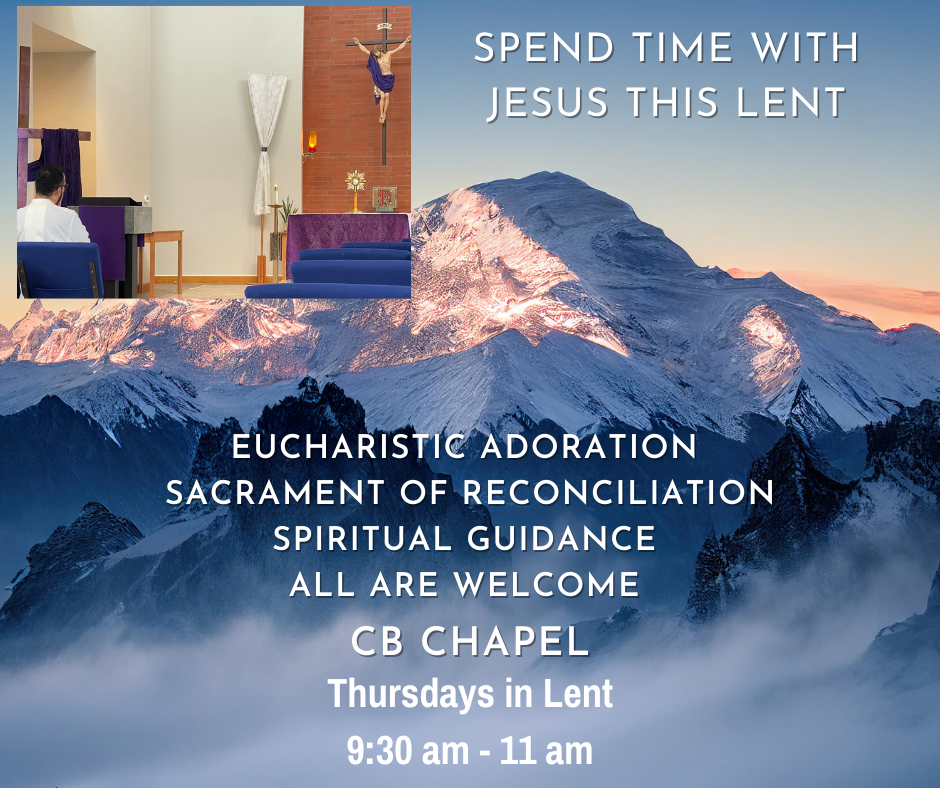 Donation Drive for Oak Ridge Elementary
February 22 through March 10
Donation bins will be set up throughout CB's campus
Coordinated by the LSLO and Social Action Leadership Team (SALT)
Click here for a list of donation items and more information
21st Annual Brave The Shave
Join the CB Baldies team for Keaton's 21st Annual "Brave the Shave" fundraiser for pediatric research in partnership with the St. Baldrick's Foundation
March 6 during lunchtime
Click here for more information and to register!