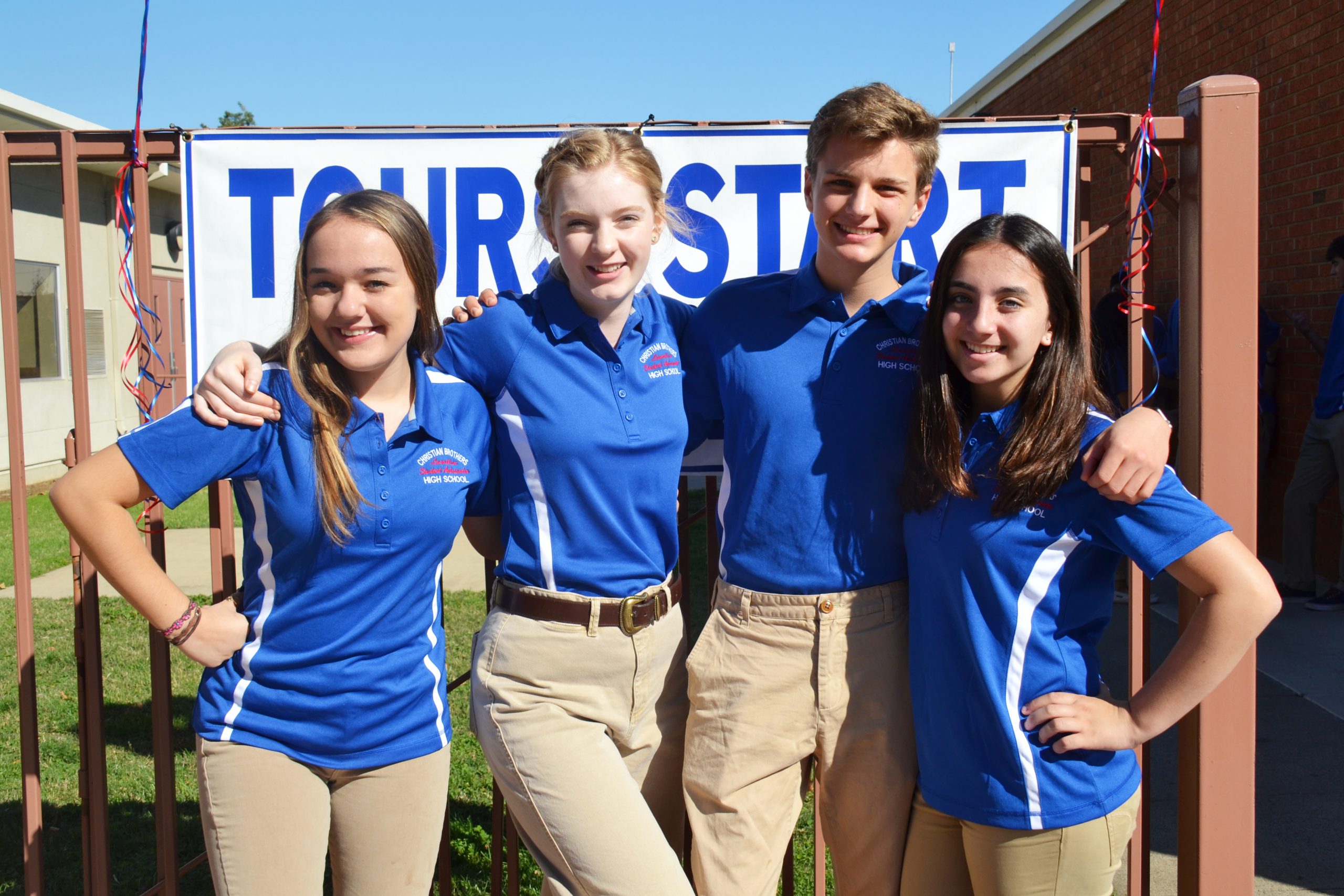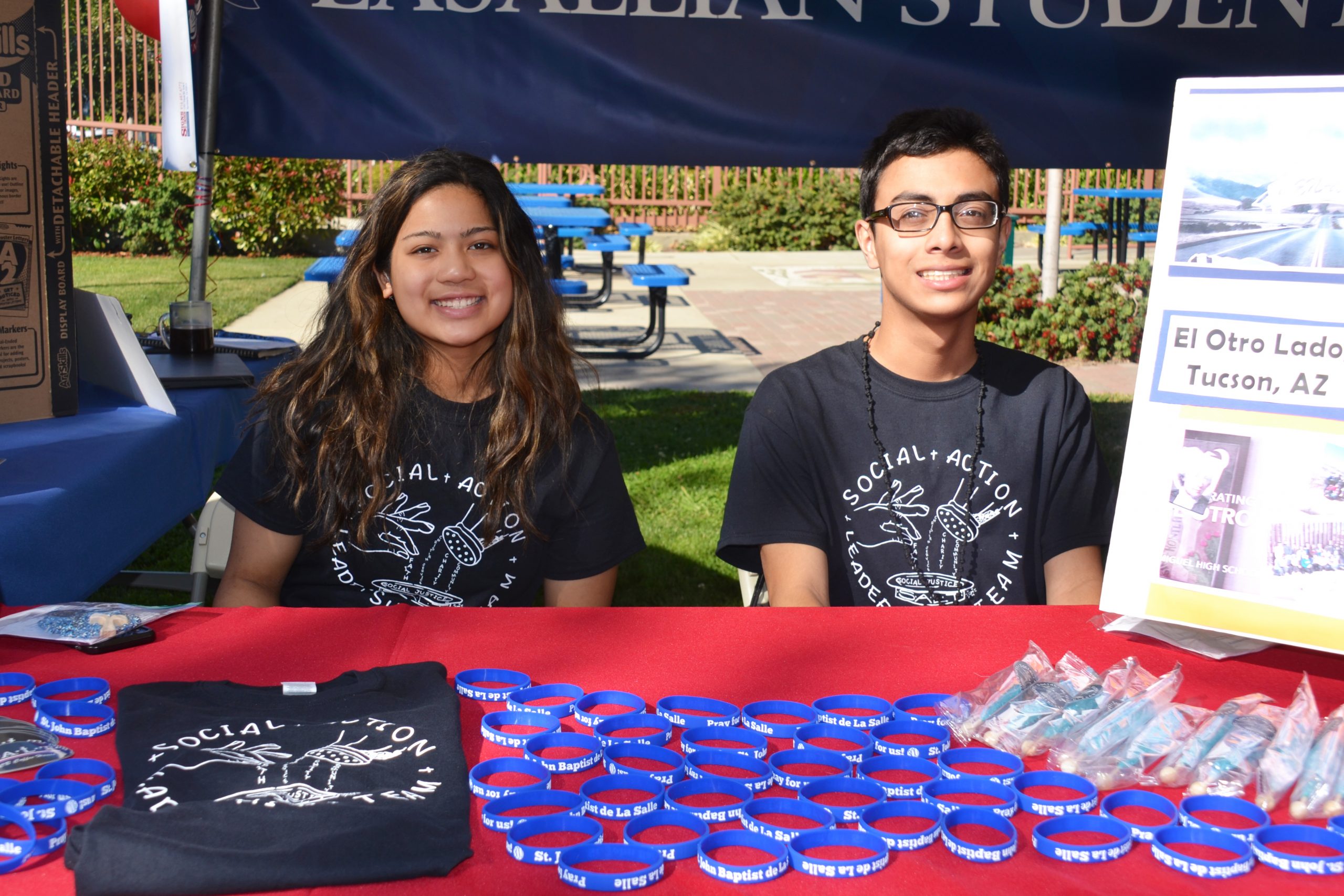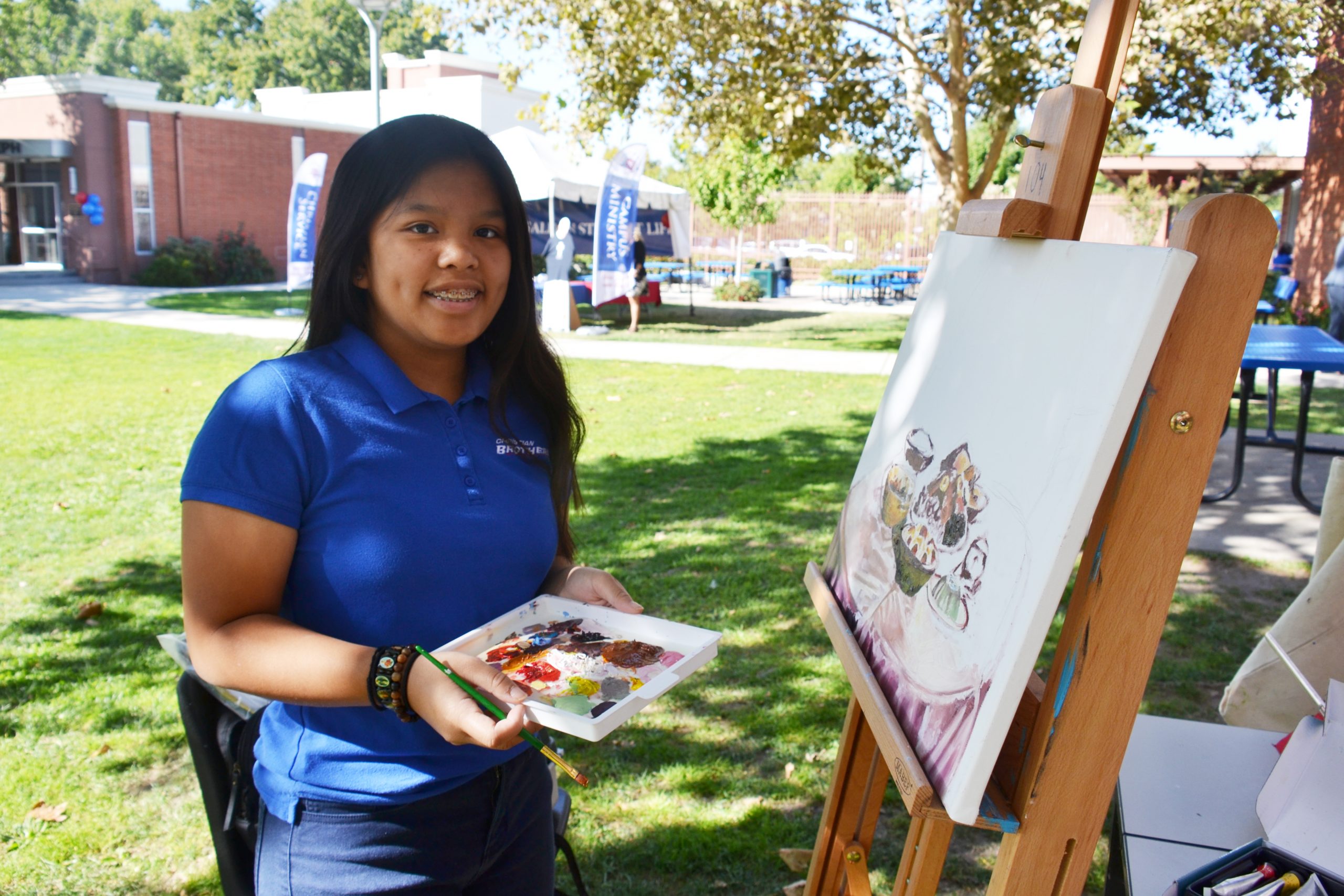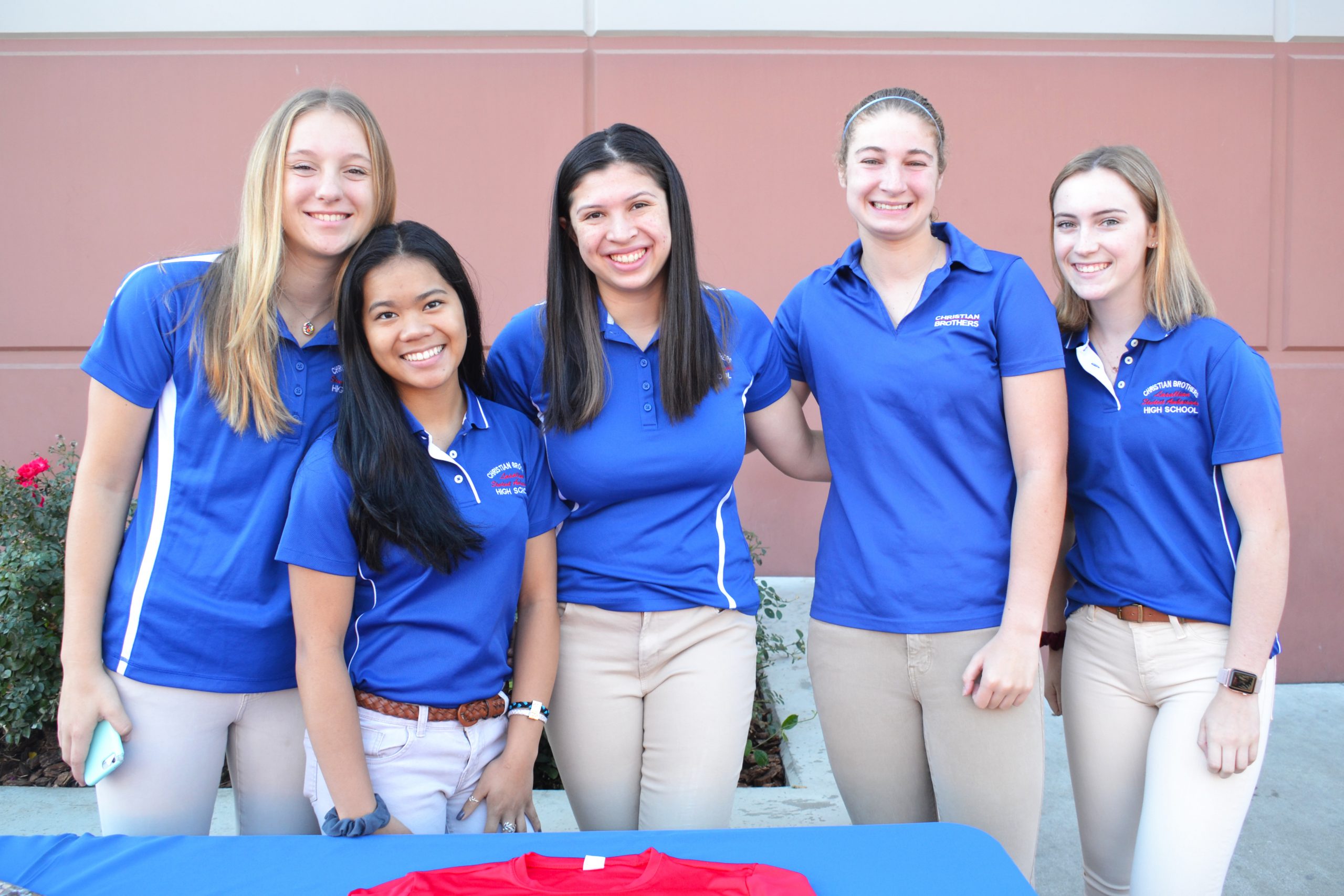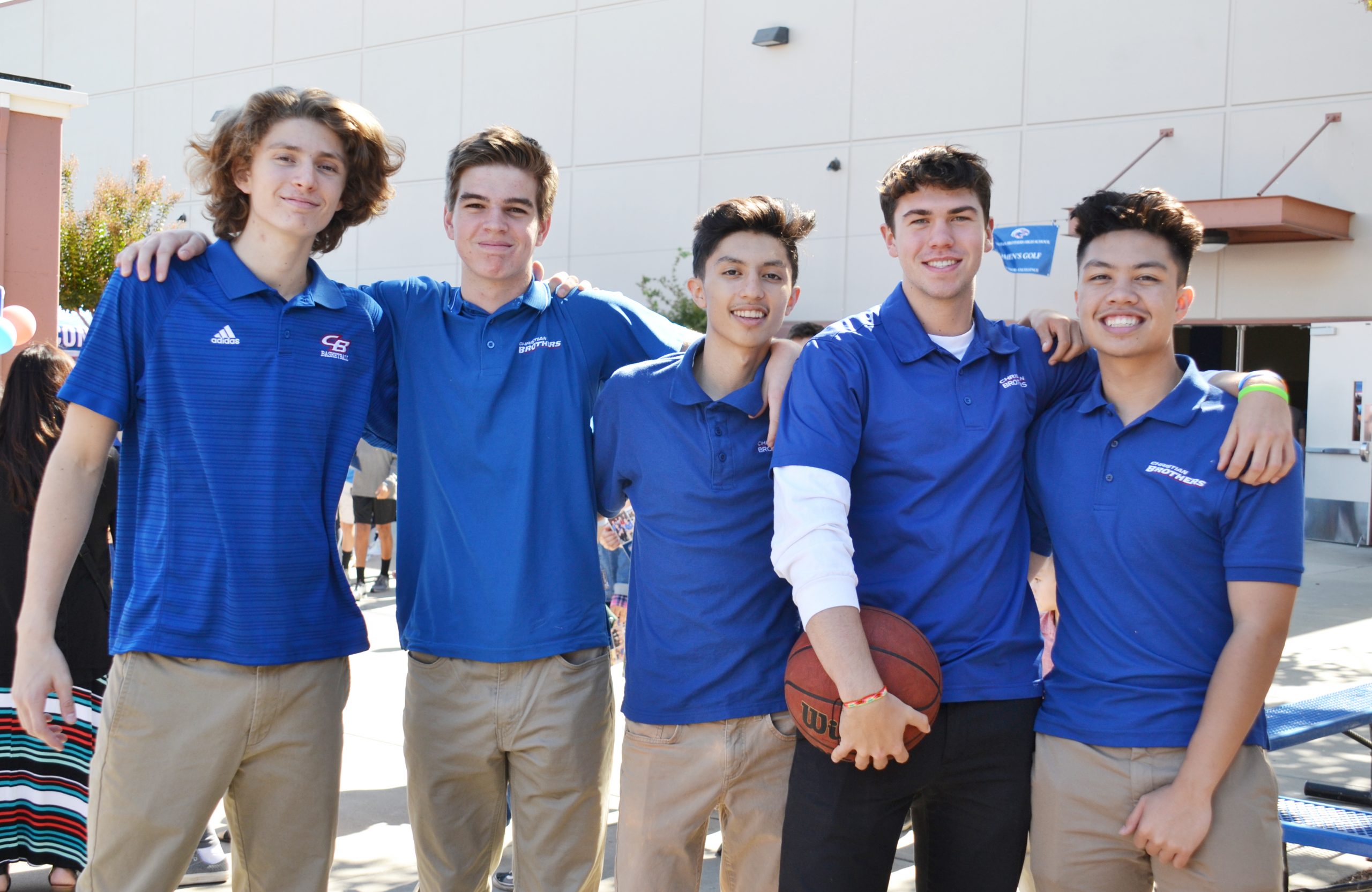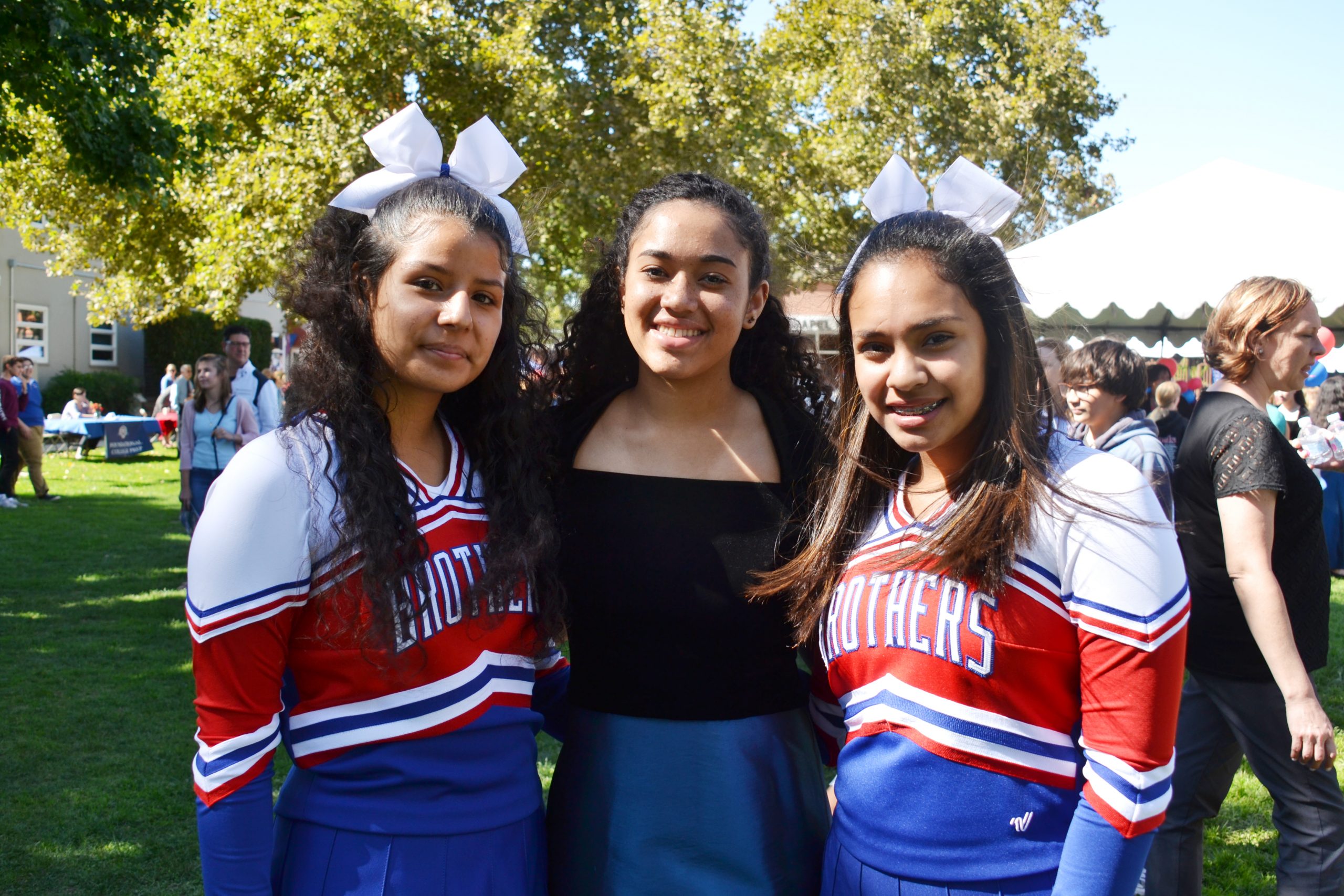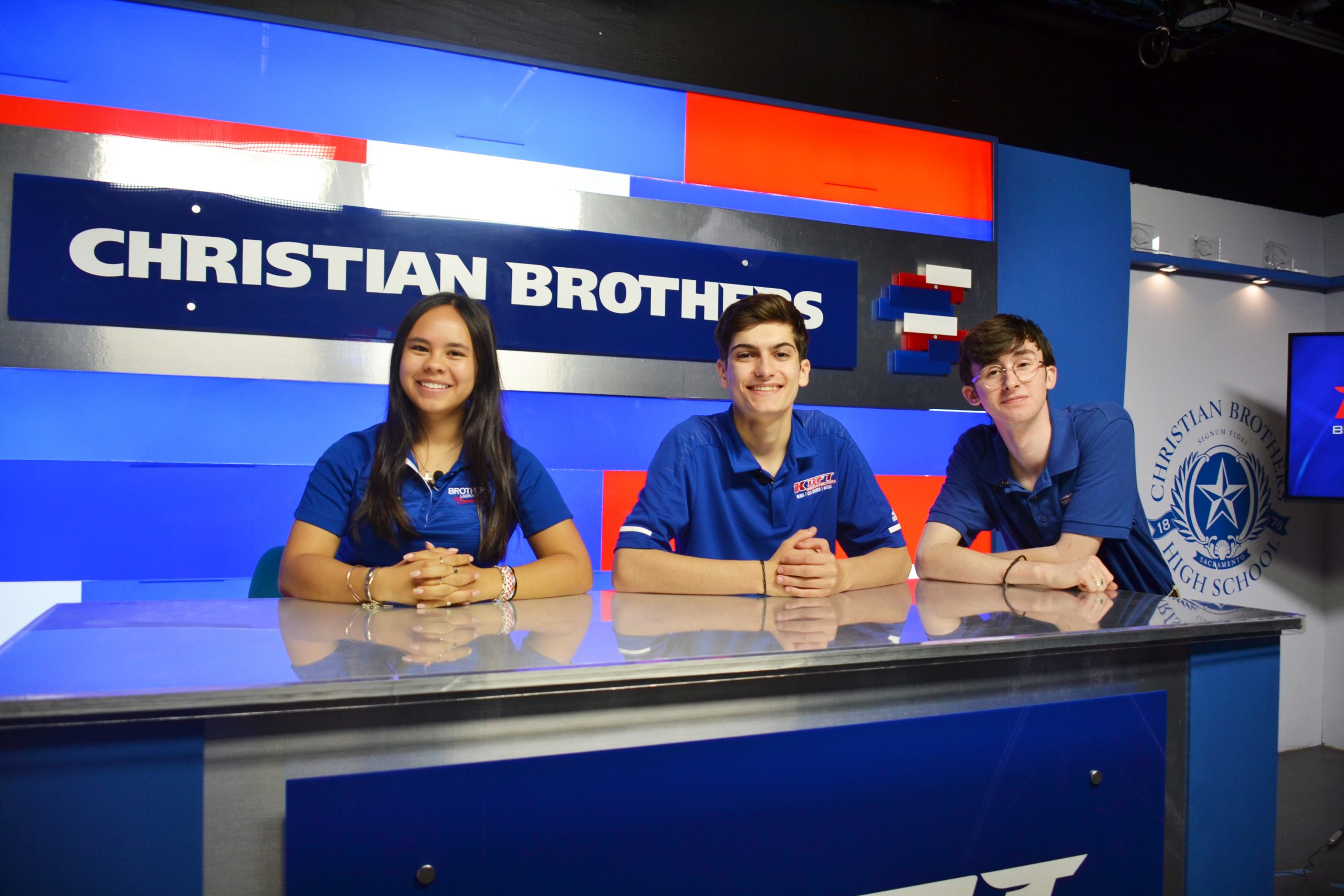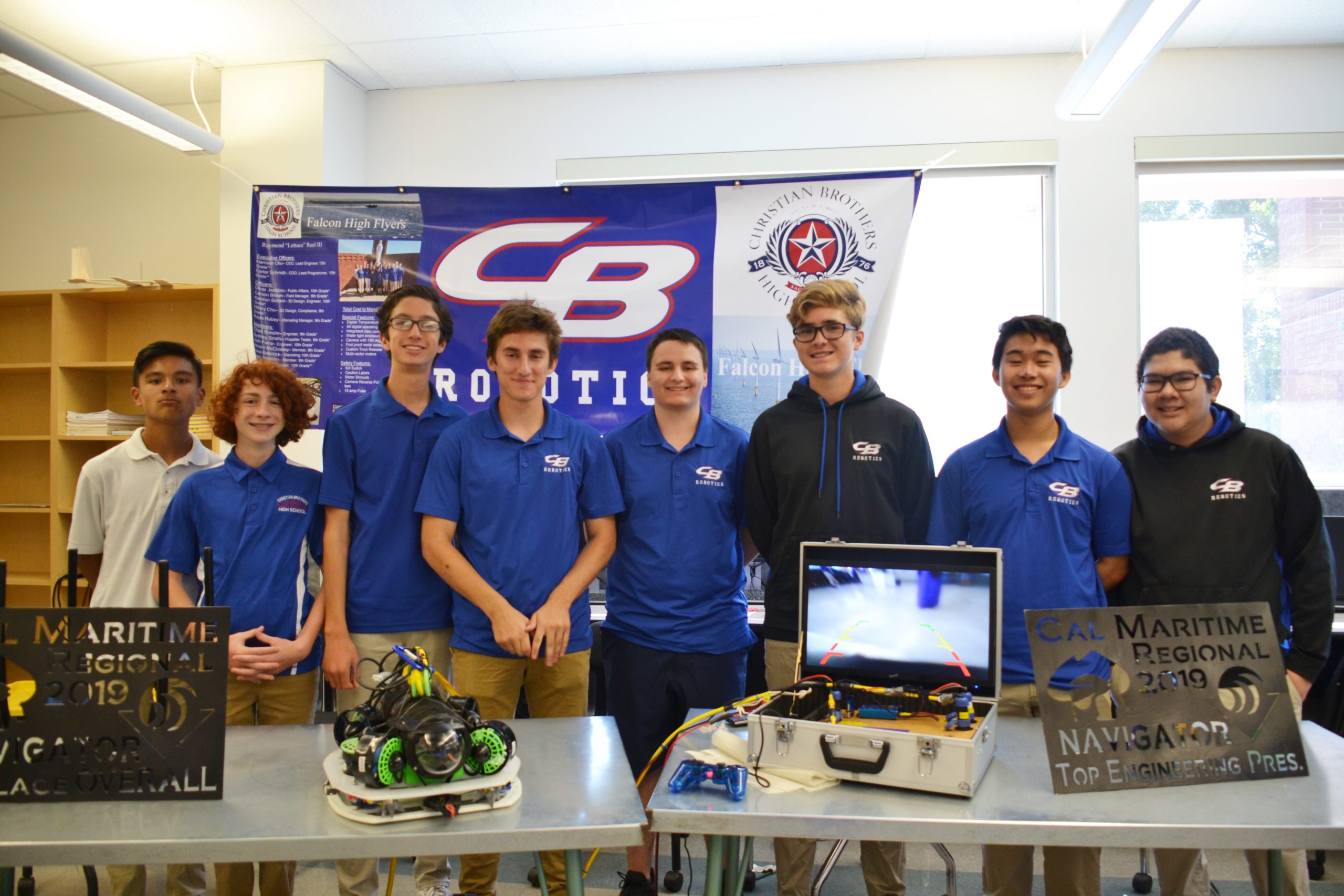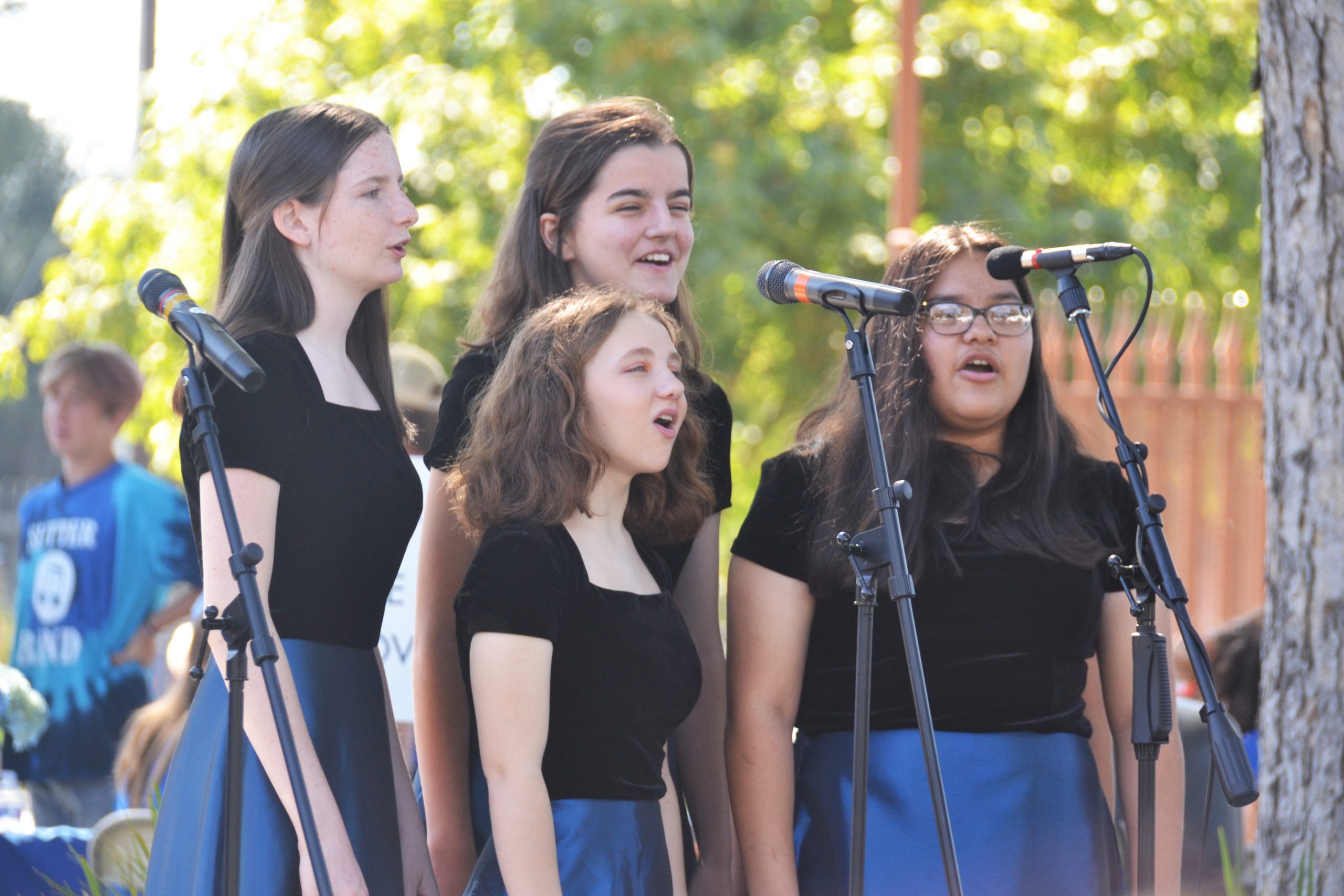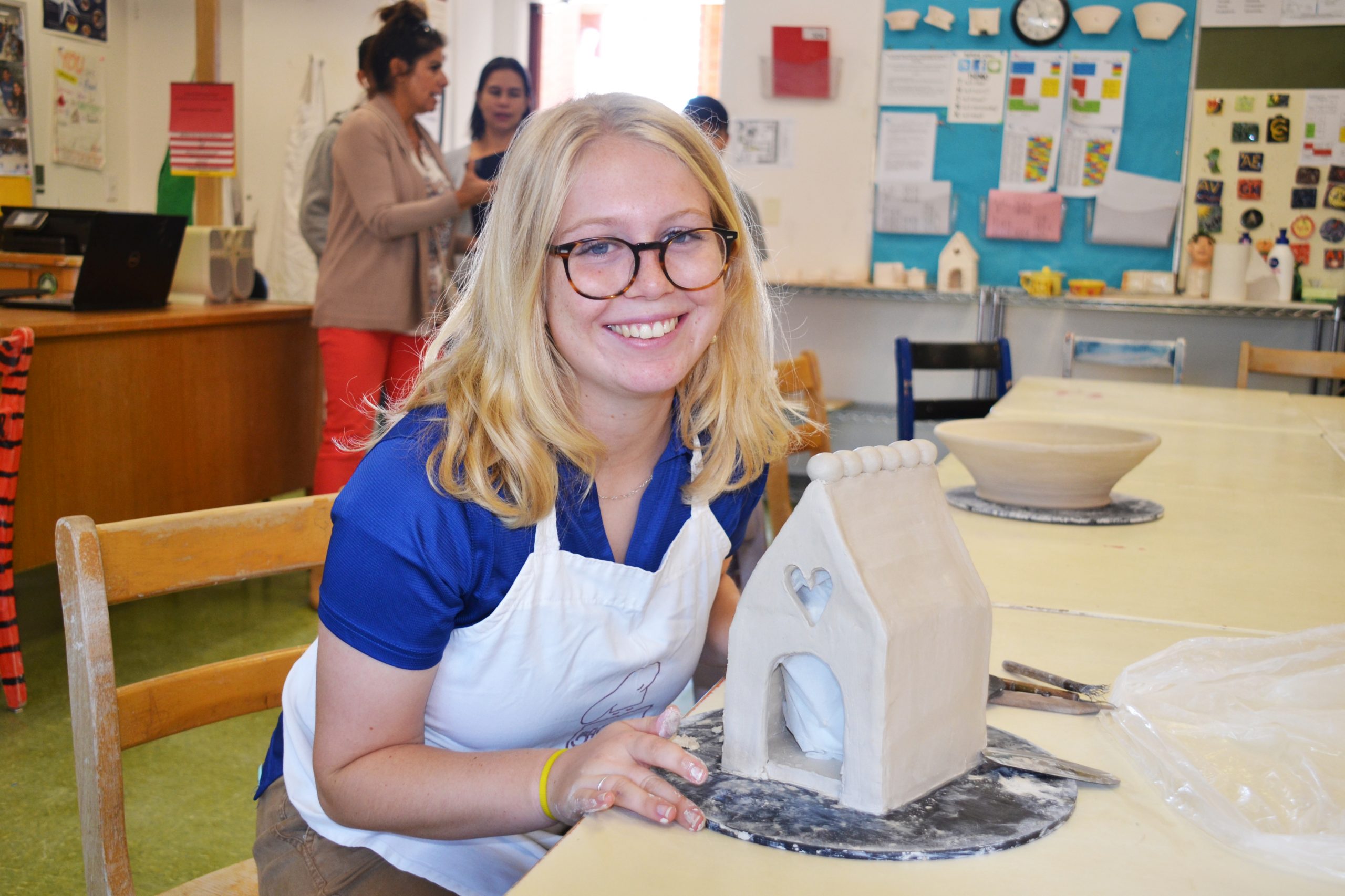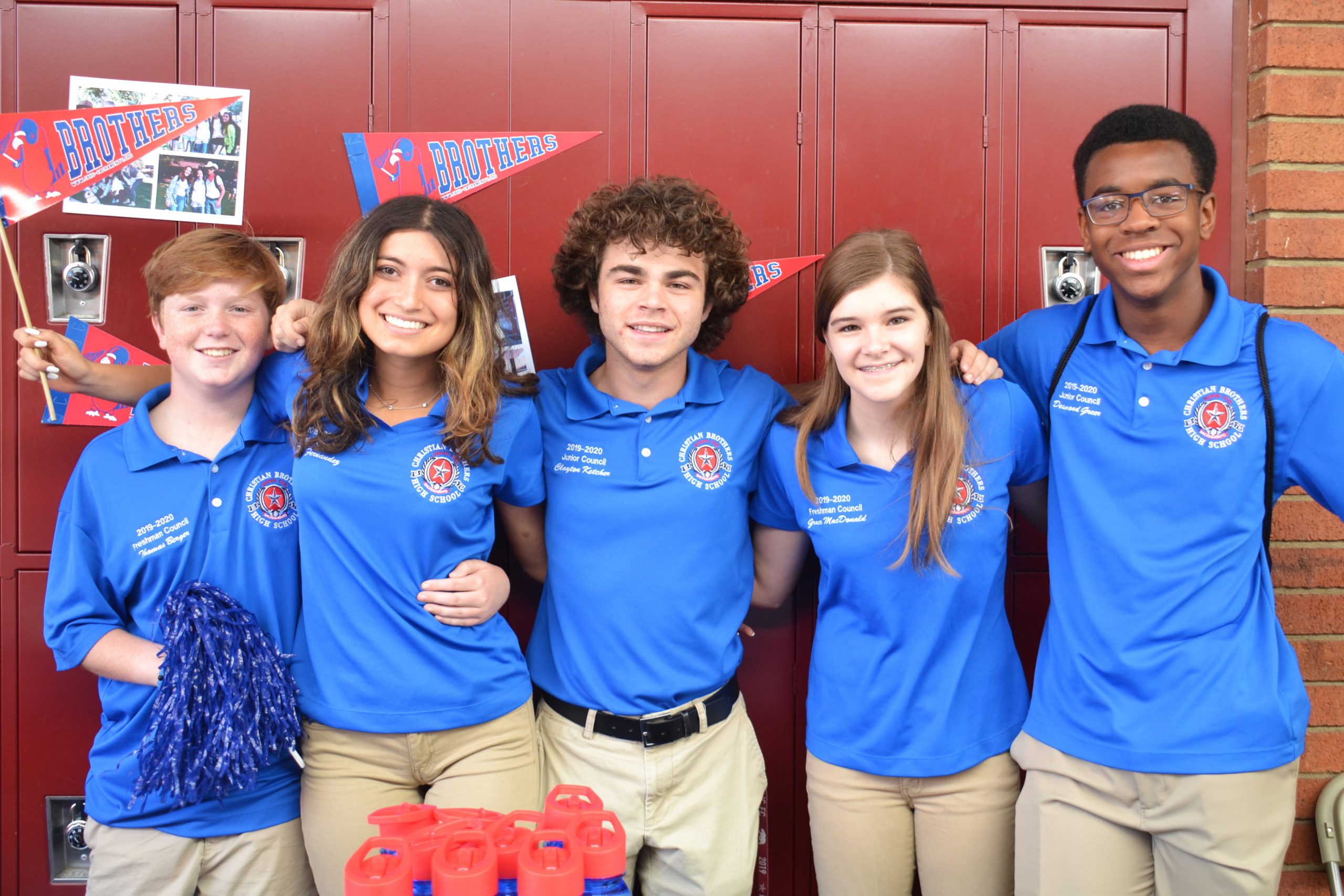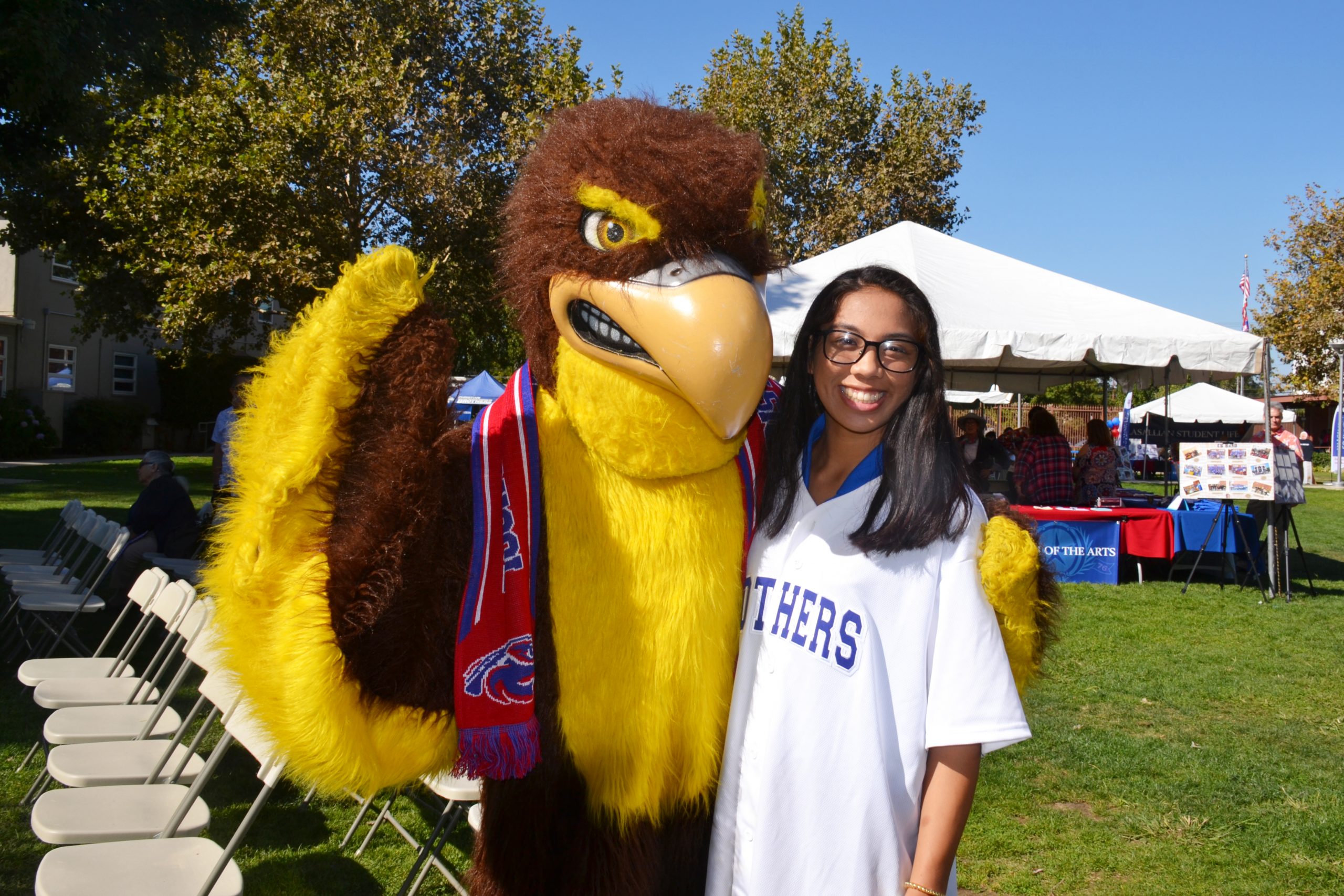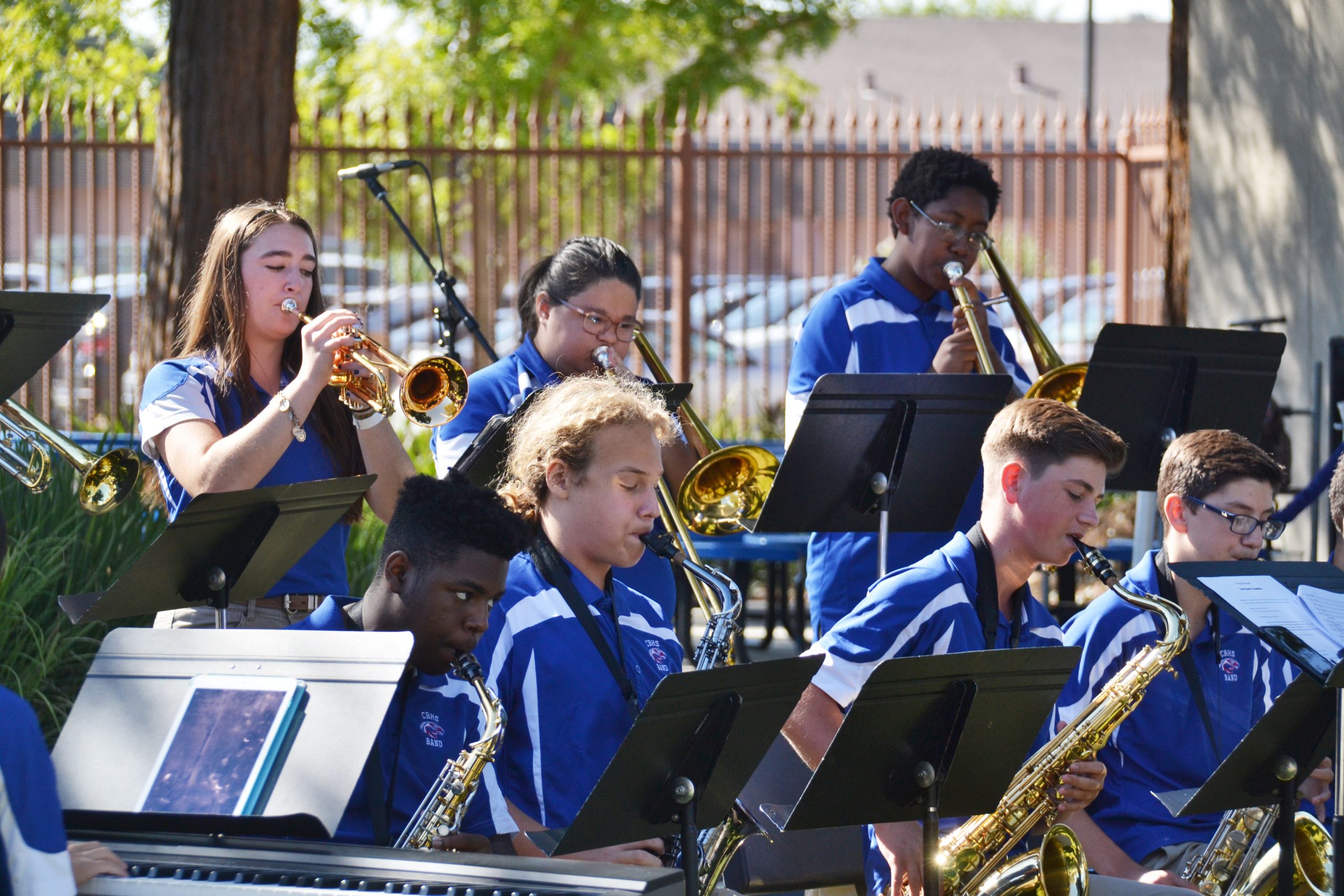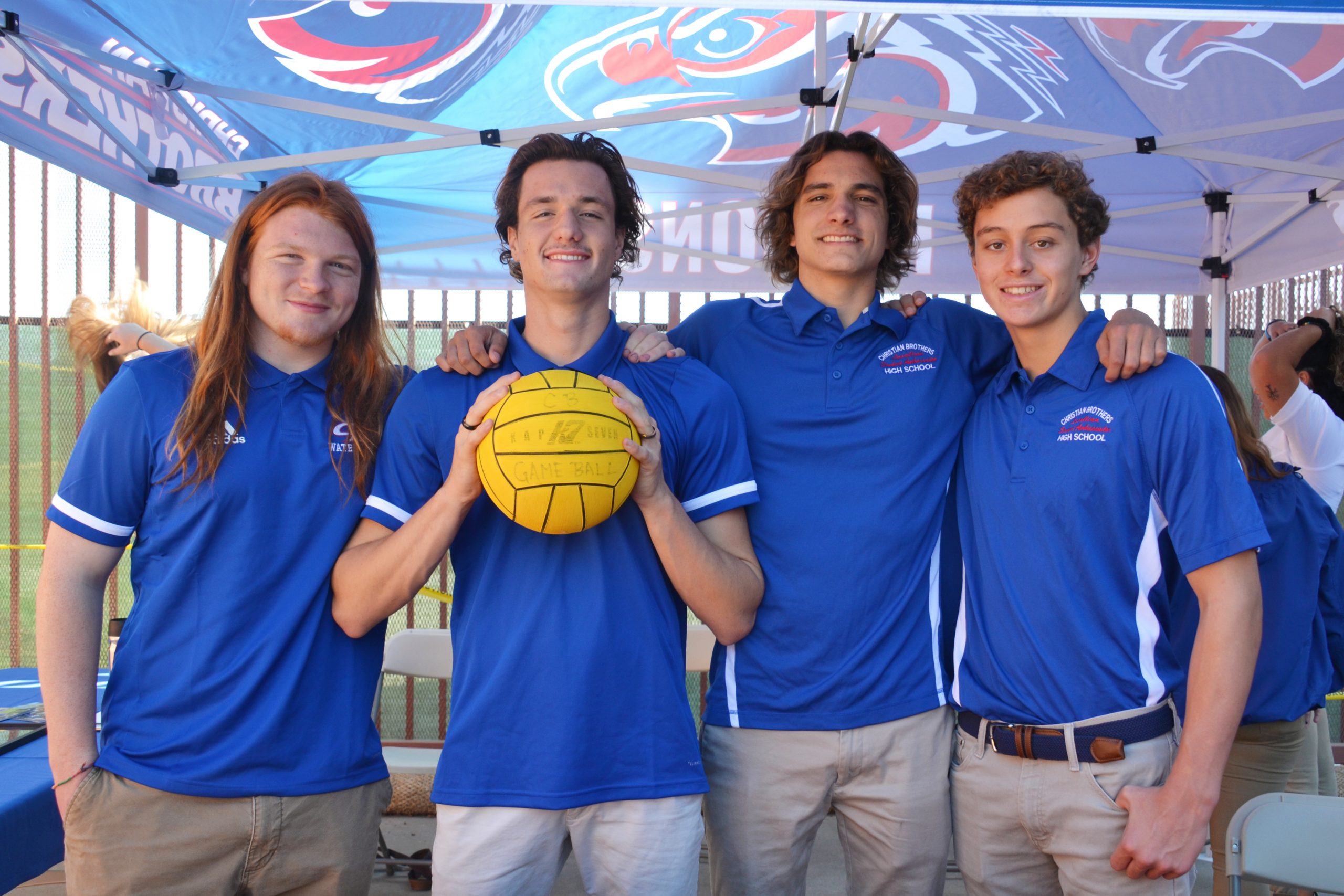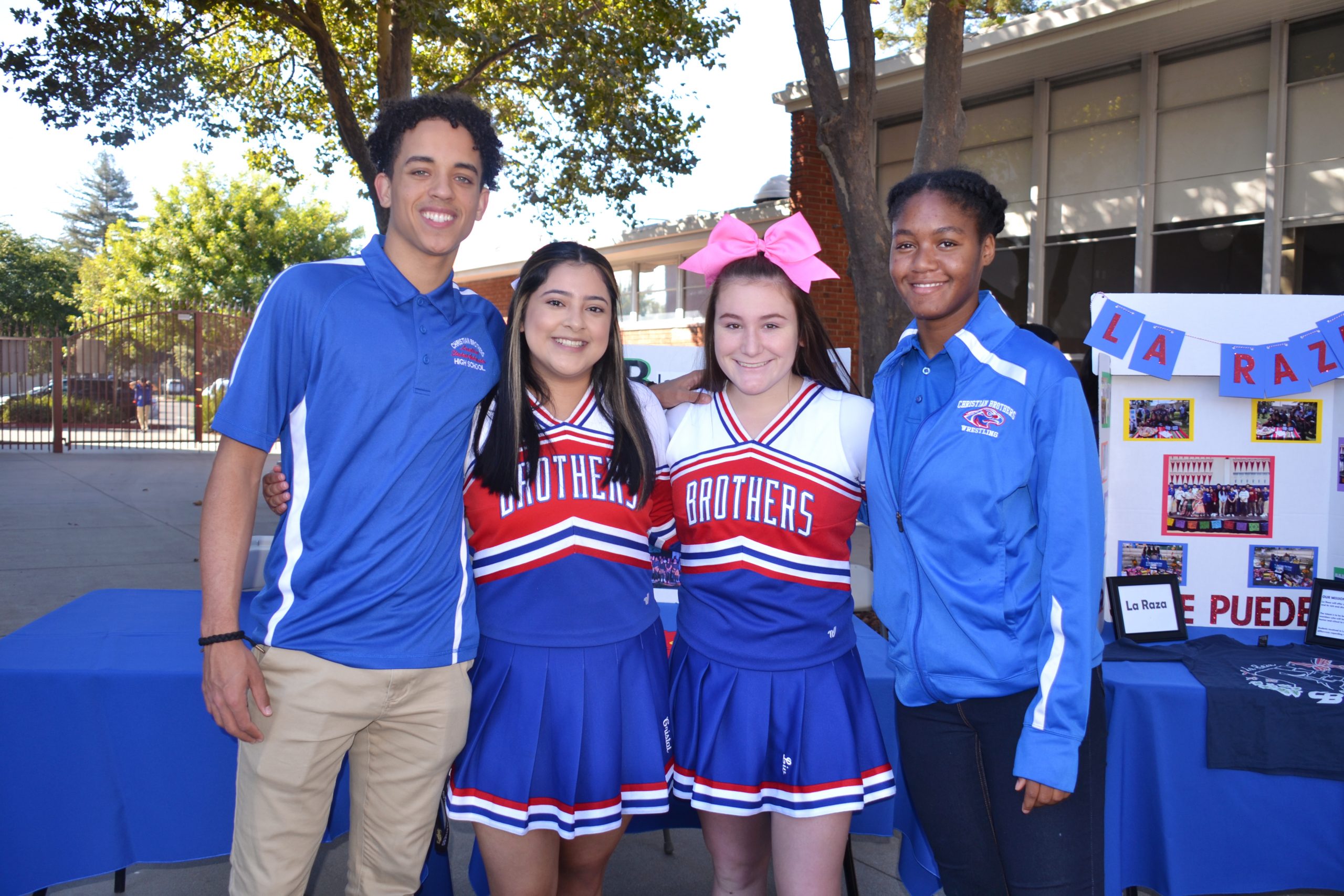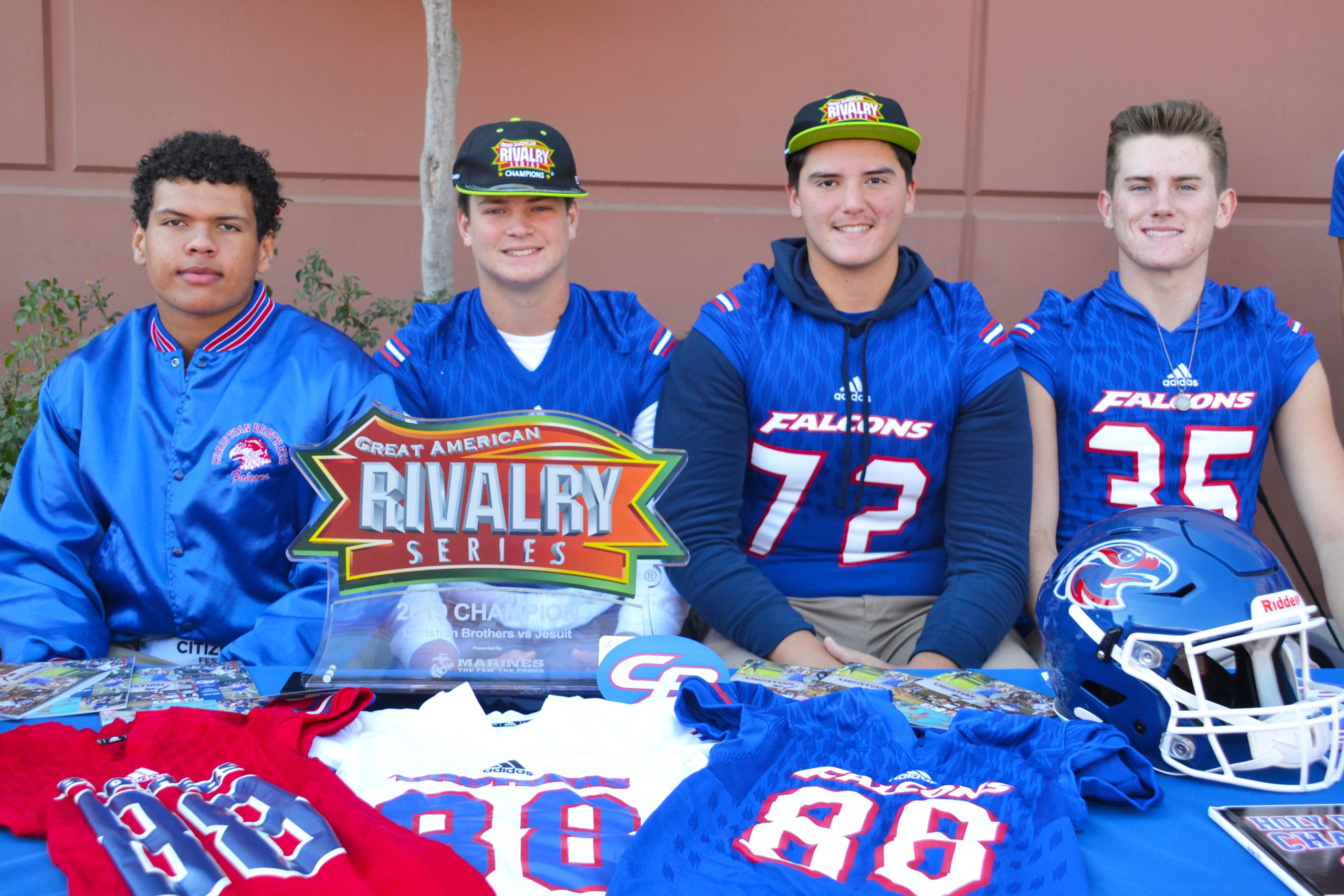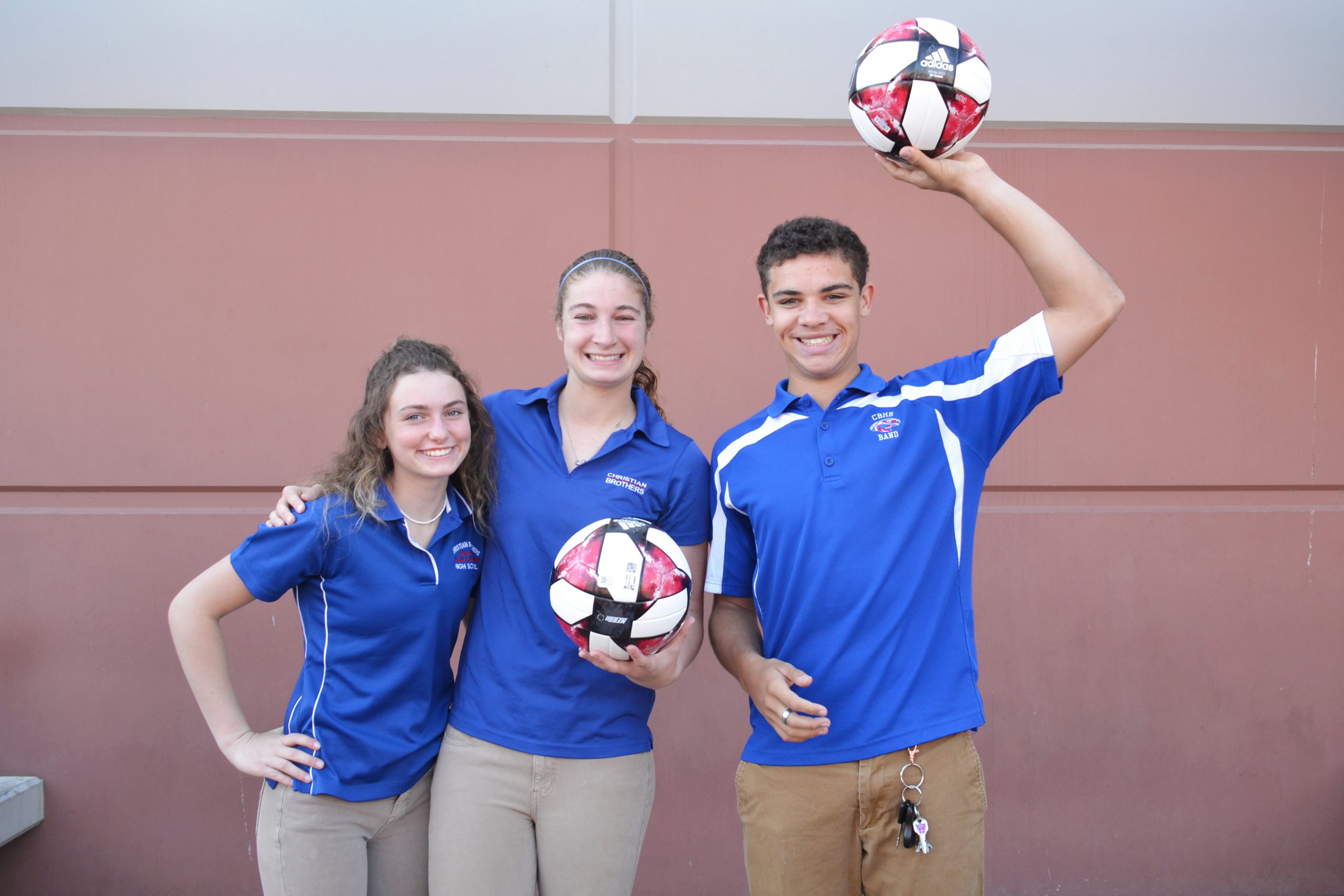 Thank you for your interest in Christian Brothers High School. Please be sure to sign up to receive admissions information and include your contact information so we can keep you informed with important admissions information and updates.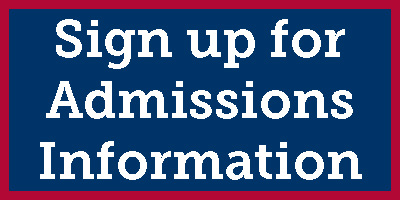 Interactive Campus Map
Click the button to take a virtual tour through our interactive campus map that includes stops at points of interests and information regarding programs and facilities.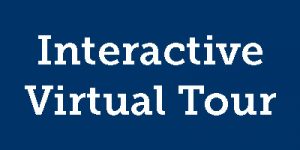 Informational Forms
Please click on each button to visit the various informational forums that interest you.
Academic Clubs
Arts
Athletics
Meet our athletic director, Dale Milton, as he introduces you to CB Athletics.

To learn more about CB Athletics, please visit www.christianbrothers.repuschool.com.
Activities
Click the button to learn more about our student clubs and organizations. Students are encouraged to be involved in campus life beyond the classroom and start their own club or organization if there isn't already one for their interests.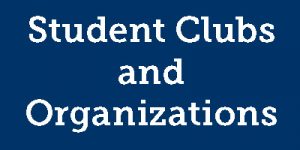 ---
Admissions Timeline
Ensuring that our community is as safe as possible during this unprecedented COVID-19 pandemic may necessitate changes to the admissions timeline schedule. Please be sure to sign up for admissions information to ensure you receive the most up-to-date information.
---
Thank you!
Thank you to all who attended our virtual Open House on Sunday, October 4! We will be hosting additional live forums for prospective students and families throughout the fall and into winter. We are honored you have included Christian Brothers in your search to find the best place for your sons and daughters to prepare for college and beyond.
If you would like to begin your application, click the button to get started today.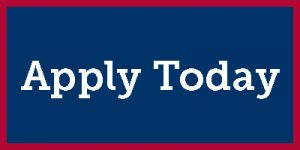 If you have any questions, please contact the Admissions Office at admissions@cbhs-sacramento.org or 916-733-3690.
---
Stay Connected
Be sure to follow Christian Brothers High School on social media for the latest news, photos, and more.