Christian Brothers' Academic Resource Center (ARC) is designed to help meet the various learning needs within the student body. It is a one-semester course that can be repeated for credit and is open to all grade and academic levels. Our goal is to ensure that all students have access to the resources and support they need to be successful within the school's college-preparatory curriculum.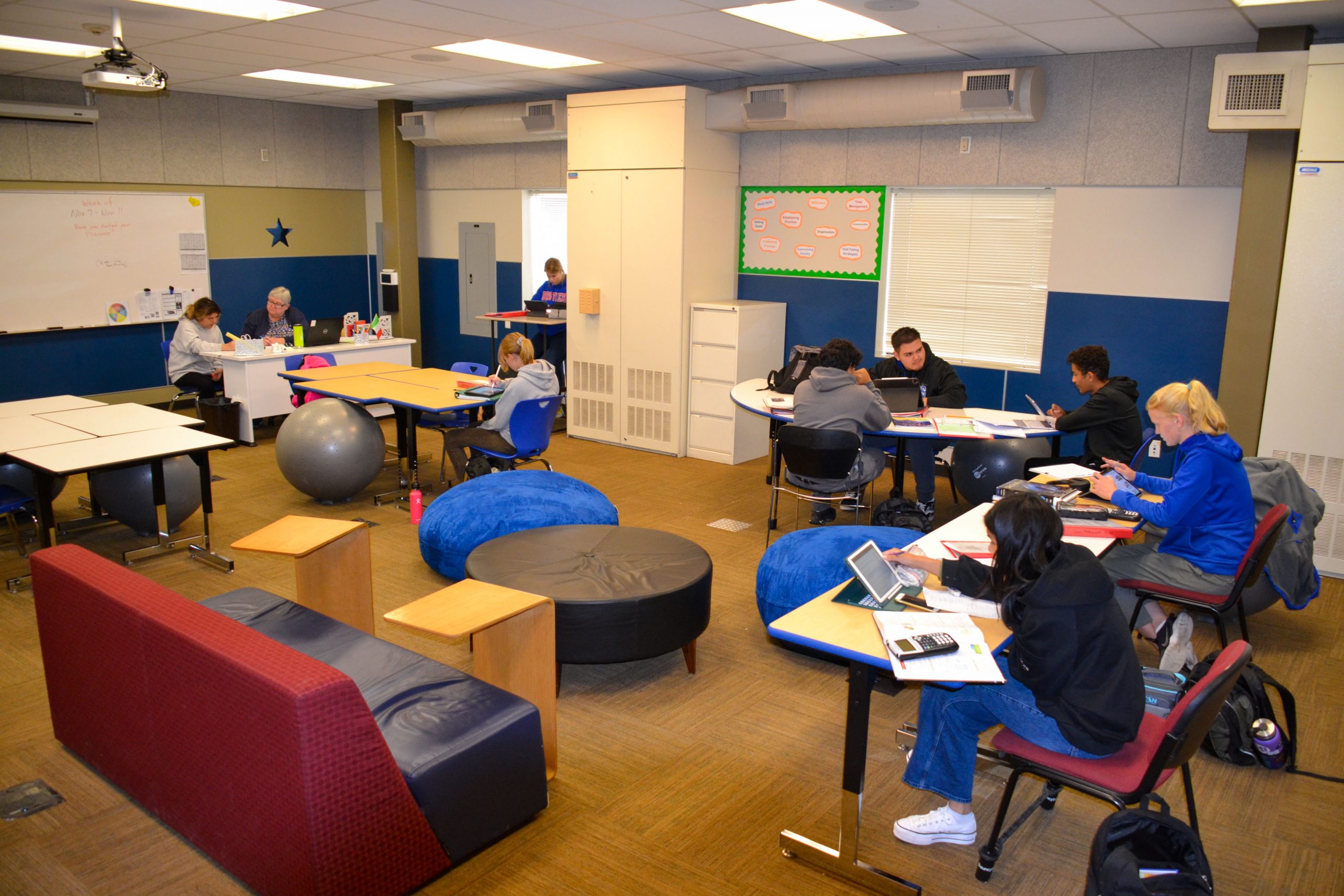 Staffed by teachers representing core academic disciplines, the ARC is part of a quartet of support services for students that also includes academic counseling, health and wellness counseling, and pastoral care.
Students who need assistance with core academic content, homework organization and prioritization, and study skills may be enrolled in the one-semester ARC class. These classes are designed for small groups and aim to meet the individual needs of each student.