The Peer Tutoring Club offers 1-to-1 matched and drop-in support on campus. All peer tutoring sessions take place in the Academic Resource Center (ARC) and/or Learning Commons before school, at lunch, or after school until 5 p.m. If you need quick, drop-in services, peer tutoring is also available 30 minutes before and after school daily in the ARC (room 109.)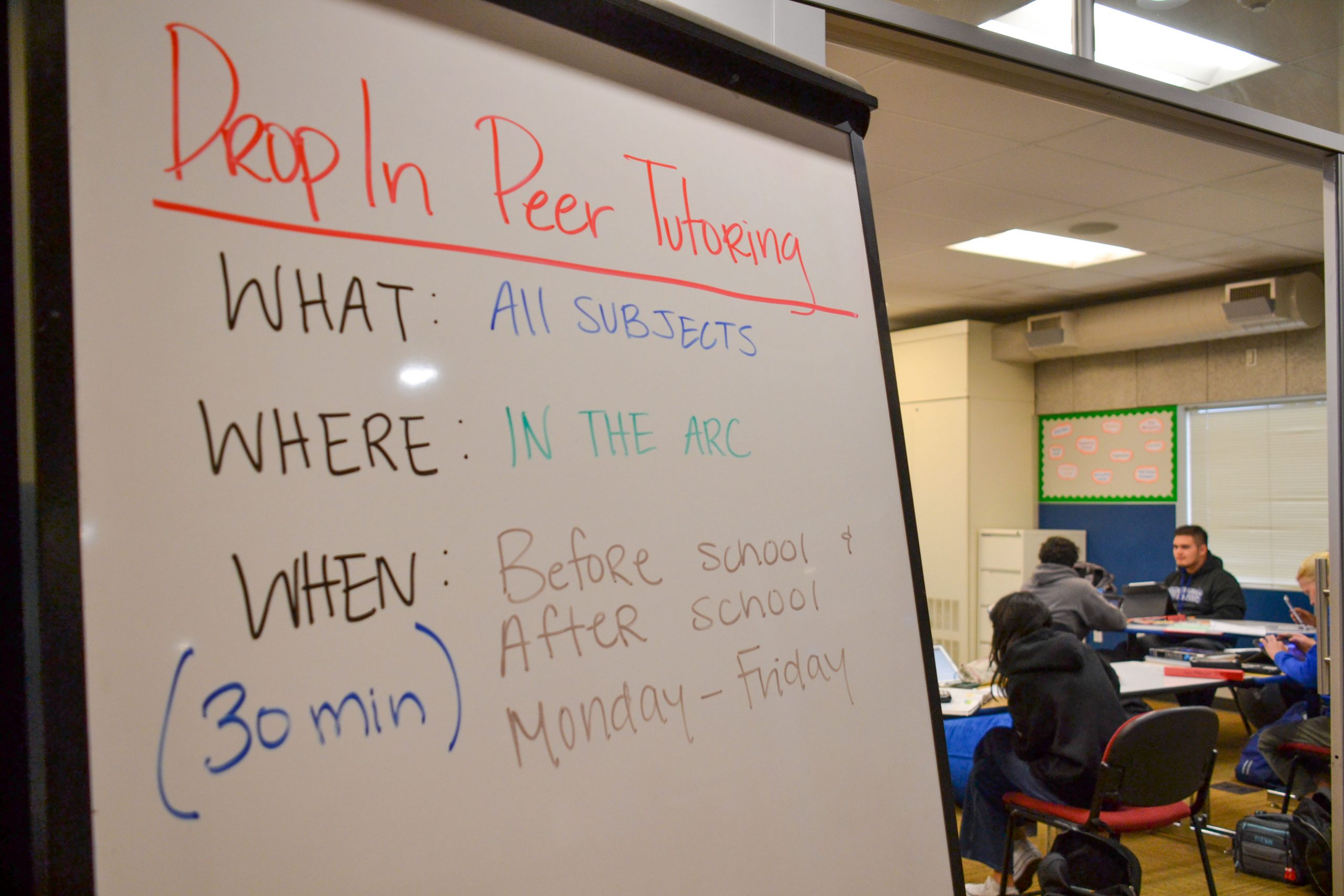 Students who have a GPA of 2.3 and/or 72% or below in a subject will receive priority peer tutoring. To request peer tutoring fill out the form below. CB faculty will match you with an upper division student who tutors in the requested subject area. For all other CB students, please check in with your teachers during office hours. Peer tutors are not a substitute for your teachers.
If you are interested in becoming a peer tutor, please sign up on club day or email Mrs. Sakurada at asakurada@cbhs-sacramento.org
For all other peer tutoring questions please email Peer Tutoring Moderators Ms. Buggy at mbuggy@cbhs-sacramento.org and Mrs. Sakurada at asakurada@cbhs-sacramento.org.